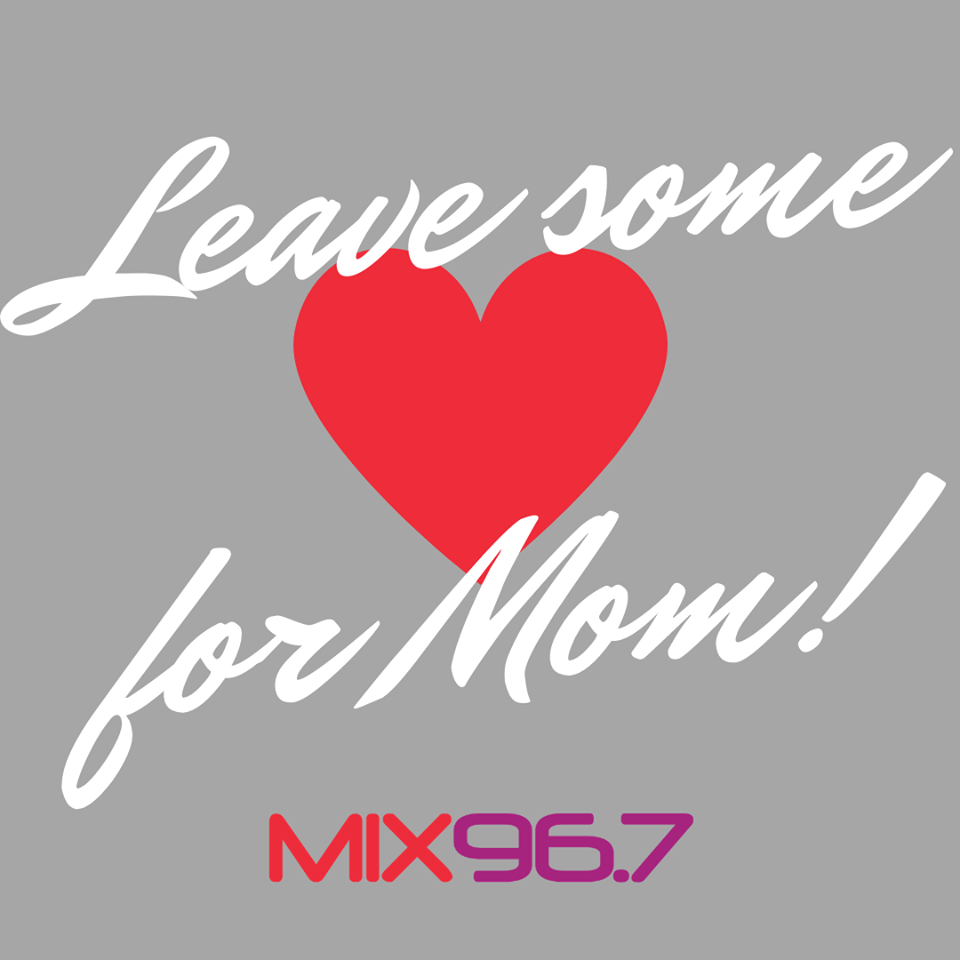 Mother's Day Super-Mom Shout-Outs!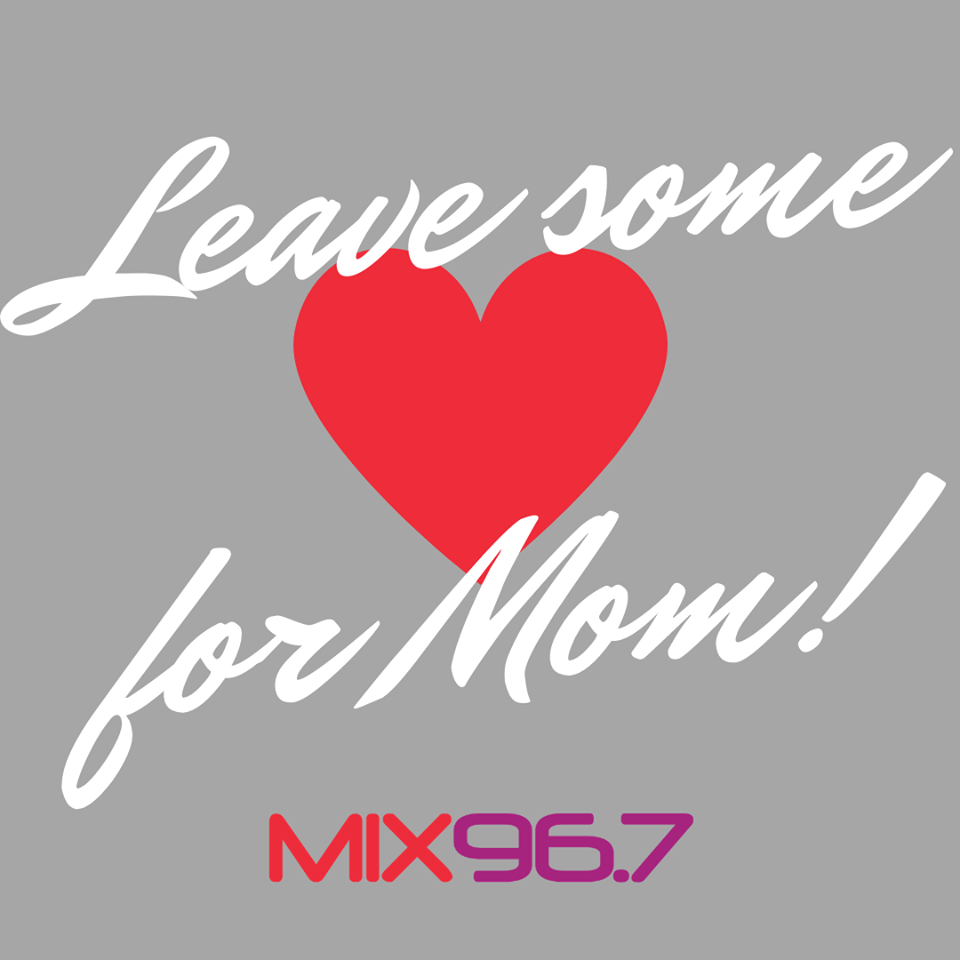 Mother's Day is just around the corner, and we'd like to introduce you to our SUPER-MOM SHOUT-OUT!
Tell us why your mom deserves a special shout-out on-air Friday morning from Jay & Tori! All you have to do is leave a comment on the Mix 96.7 Facebook, Instagram or Twitter page (see all links at the top of our homepage) with a few quick words:
Tell us her name, where she lives and one sentence that explains why she's the best. Then listen Friday morning (tomorrow) to hear your message to her!
SHARE to spread the love for moms everywhere!
IT'S NOT A CONTEST, THERE'S NO PRIZES, JUST SOME LOVE BEING SHARED ON THE RADIO FOR MOM!