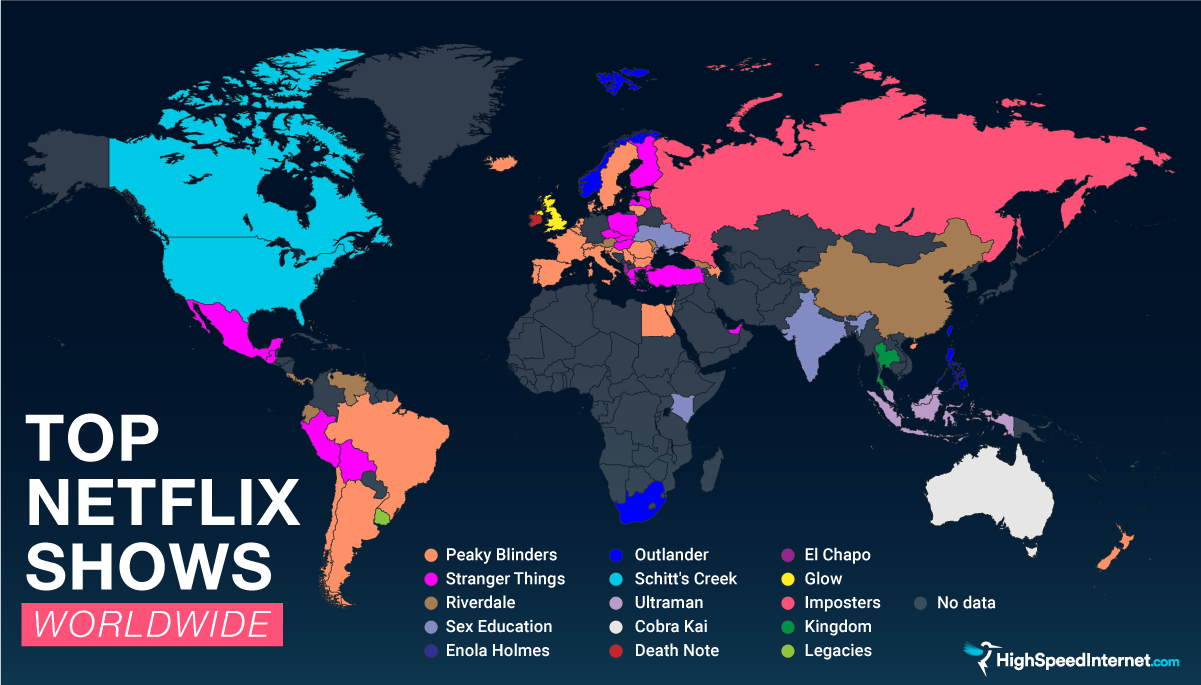 Did Tori Get All Of North America Into Schitt's Creek?
Apparently, Canada & the USA love Schitt's Creek more than ANY OTHER SHOW on Netflix.  If you're a Mix Mornings listener, you know our Tori is a big cheerleader for the show and Jay's a fan too.
Could it be we're swaying the taste of the entire continent of North America?  Even for those who hated geography class in school, this map (and the linked data from HighSpeedInternet.com) is very interesting!
https://www.highspeedinternet.com/resources/netflix-what-the-world-is-watching-in-2021   ~Phat Matt