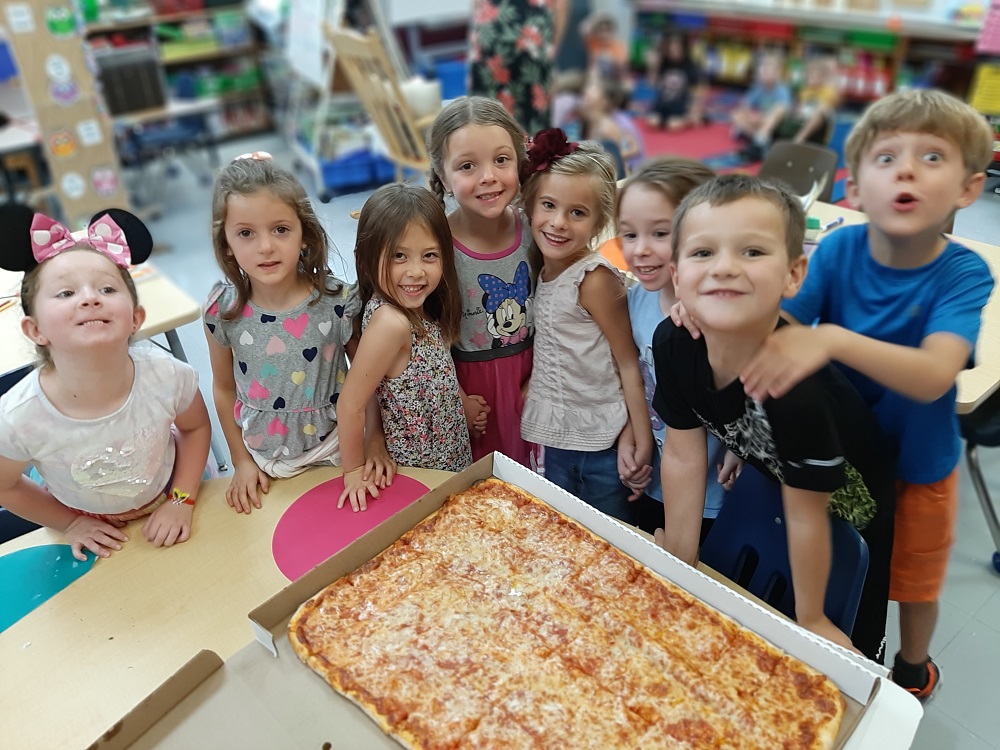 Class Of The Week #2 – Mrs. Leblanc's Grade 1 Class
They told us Mary would make a great pirate and maybe Jay should be a ballerina.  We talk Halloween costumes and more with Mrs. Leblanc's awesome Grade 1 glass from St. Gabriel Catholic Elementary in Windsor!
Nominated by parent Kim Kirkpatrick on behalf of Keeley for the following reasons:
It would be awesome for the Grade One students to enjoy some delicious pizza from the best pizza place in town!