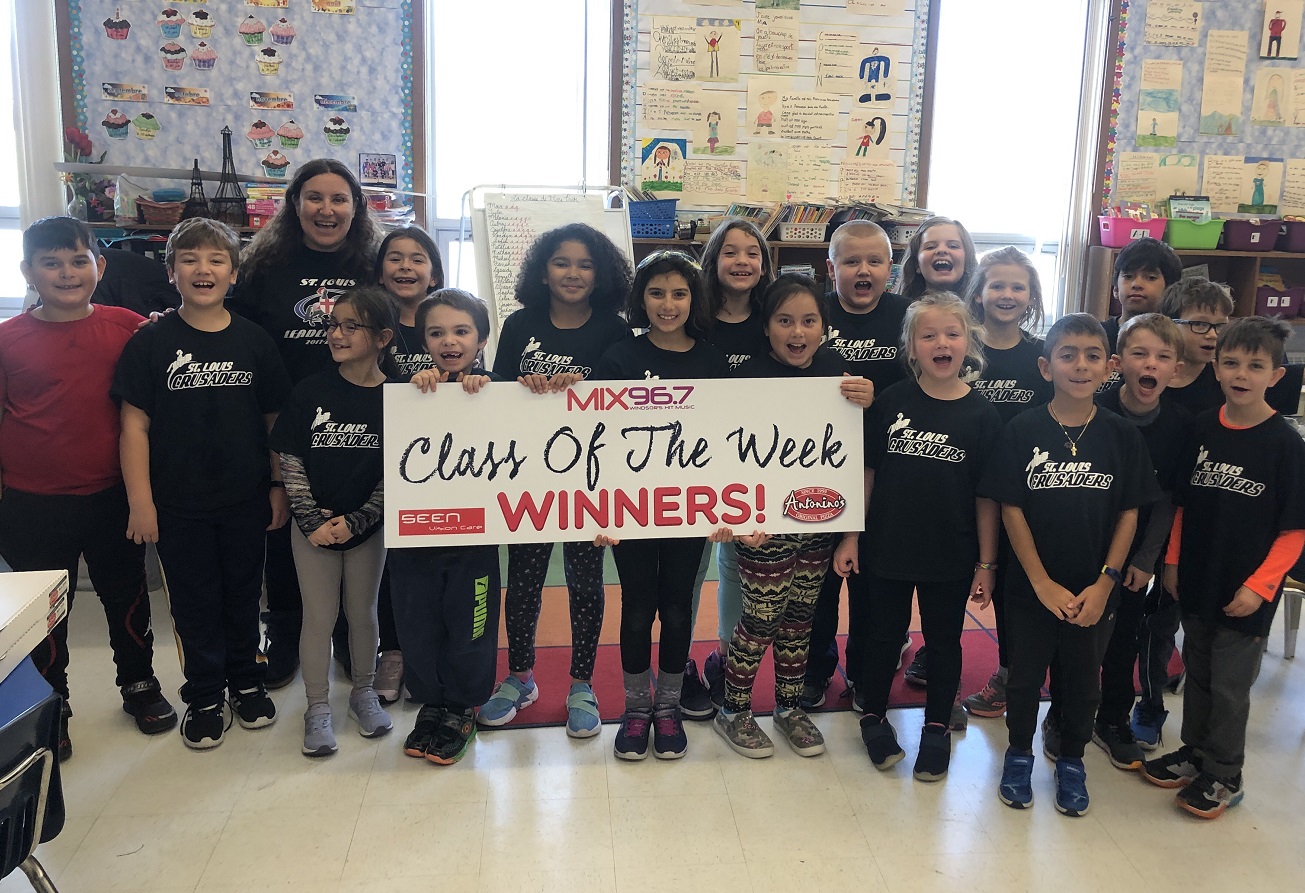 Class Of The Week #10 – Mme. Prior's Grade 2/3 Class At St. Louis Catholic Elementary School
We talk about gifts, wish lists, and more with this absolutely amazing Antonino's Pizza class of the week!
Nominated by Christine Mariano-Robinson on behalf of Aubrey Robinson for the following reasons:
This is a small class of 22 students. It is a great school, and the students are immersed in their learning.