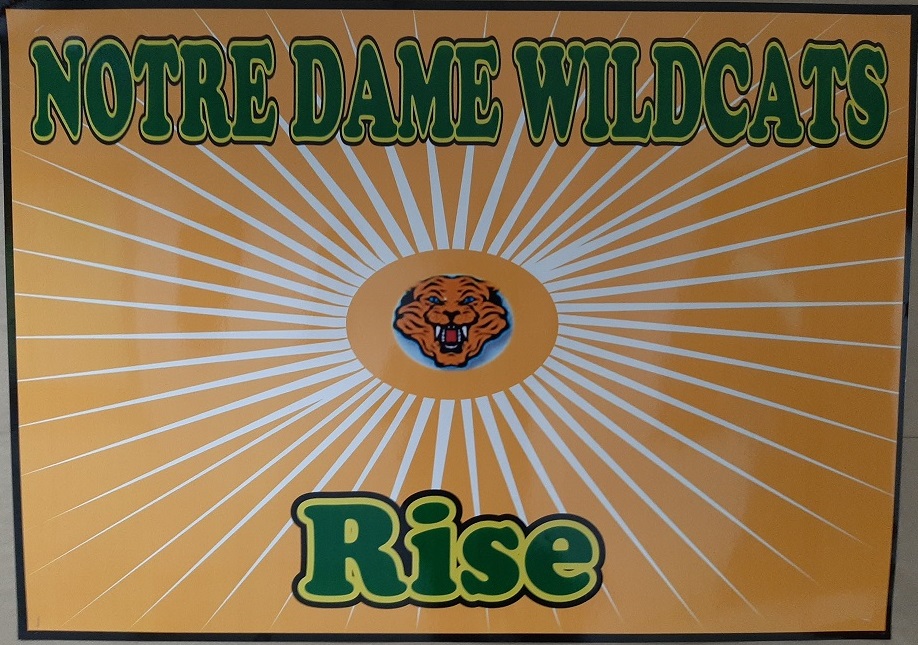 Class Of The Week #7 – Mr. Hackett's Grade 7 Class At Notre Dame Catholic
Nominated by Michelle on behalf of Ariana for the following reasons:
The teacher is involved in extracurricular activities with kids, sends out nightly reminders to parents of upcoming events, tests, and always adds a thought of the day, which gives our family something to discuss at dinner. It's nice to hear my daughter wants to go to school because she likes her teacher. He is easy to talk to and always available to talk.