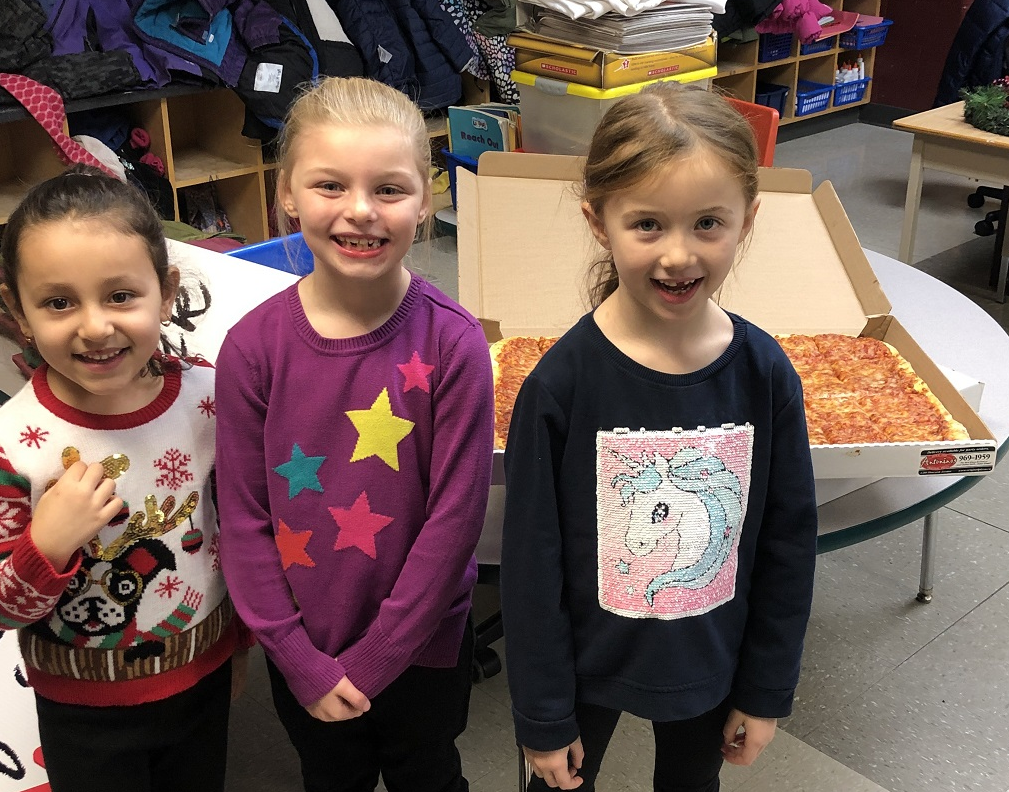 Class Of The Week #13 – Mr. Smithson's Grade 1 Class At St. Rose Catholic
Nominated by Sarah on behalf of Alyssa for the following reasons:
My daughter Alyssa loves going to St. Rose school and is very excited to be in the number grades now. She enjoys being in Mr. Smithson's class. Alyssa thinks it would make the whole class very happy to have delicious pizza from Antonino's!