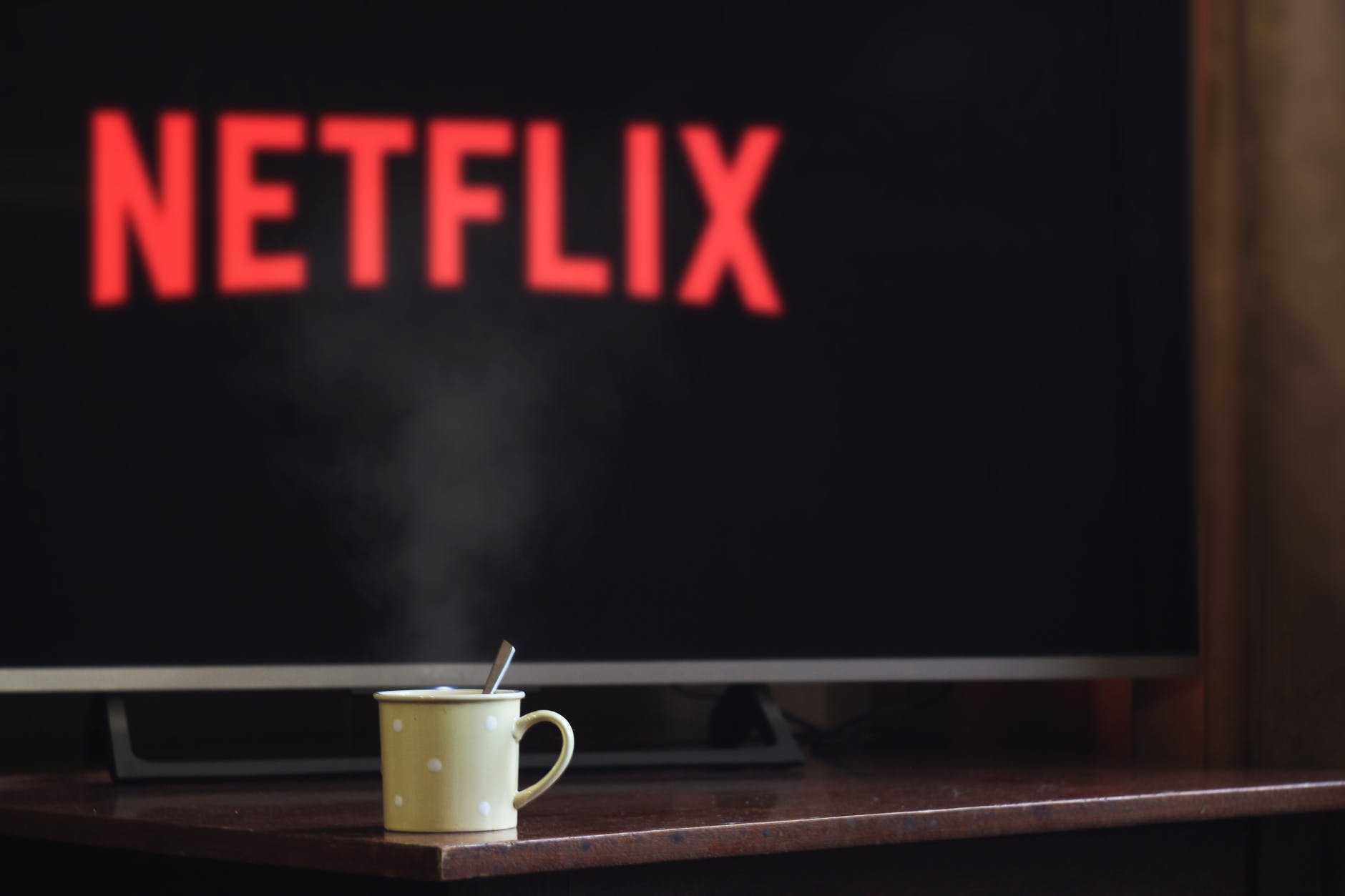 So Long Friends… Hello Seinfeld!
It's time to trade in "PIVIOT!" for "Shrinkage!".
Netflix has made a major deal with Sony and now owns the rights to Seinfeld for the next five years. The show will move from Hulu and onto Netflix starting in 2021.
We may be losing Friends and The Office (did I forget to mention we're also losing this show… well, we are) for Seinfeld, but thankfully, a whole new generation will have Jerry, Elaine, George and Kramer right at their fingertips. Expect your kids to start screaming "I don't wanna to be a pirate!" and pushing their friends while yelling "GET OUT!".
Time to binge watch another show!