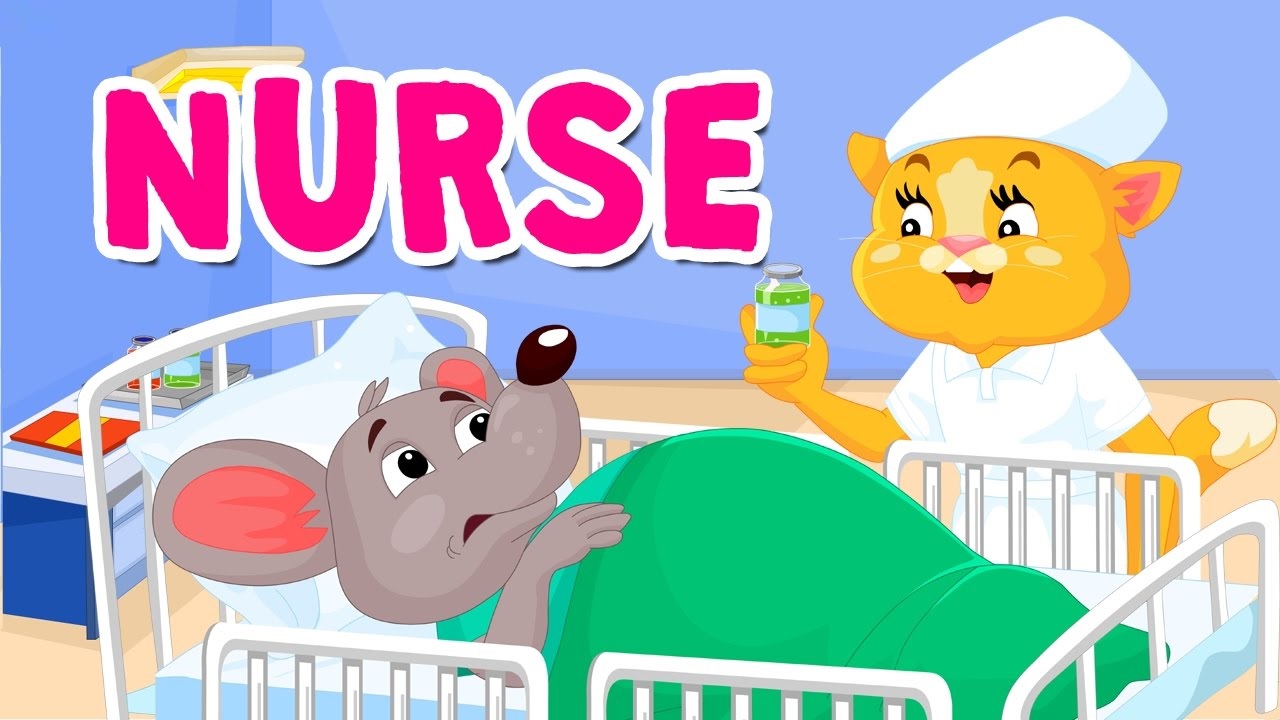 Nurse "W.E." Rhymes
Get it?  Like Nursery Rhymes but specifically for Windsor/Essex nurses?  Clever!!
OK, so to participate just write a poem for a great Windsor/Essex nurse. Start with this:
There once was a nurse named ____
Just message us on Facebook if you want to add your Shakespearean talents to our list.  OR just submit the name of a nurse and we'll write one for them.
Here are the first two, nurse Sue and nurse Carmen:
Nurse Sue – Essex
There once was a nurse named Sue
Who worked with a very good crew
During Covid 19
They work hard as a team
To make sure Windsor/Essex pulls through
Nurse Carmen – Windsor
There once was a nurse named Carmen
Whose devotion to work was alarmin'
Her last patient was sent
With a nose that was bent
Fighting over the last roll of Charmin
—
Nurse Sarah – Windsor
By Leah H – Windsor
There once was a nurse named Sarah.
She works in the E.R to take care-a
All the patients who come in
Bad ass nurse for the win
Because she is a hero named Sarah 

😊
—
Nurse Christie
By Barb S – LaSalle
 
There once was a nurse named Christie.
We love her so much, our eyes do get misty.
With her calm, loving touch,
And care we can trust.
She's a nurse, mom and wife,
A nurturer of life
. 
❤️
—
Nurse Britt
By Kyla S – Windsor
There once was a nurse named Britt
Who never had a chance to sit
She cares for many patients in the ER
Her dedication, hard work and compassion could be felt near and far
When this craziness is well over we are sending her to a bar, to get lit
—
Nurse Jane
By Laurie W
A lovely young nurse we'll call Jane,
Took good care of her patients in pain,
When someone was too ill
To swallow a pill
Jane put an IV in their vein.
—
Nurse Mandy
By Diane S
Mandy, a wonderful nurse
Thought COVID a terrible curse
She worked night and day
To keep germs at bay
She deserves millions to put in her purse
—