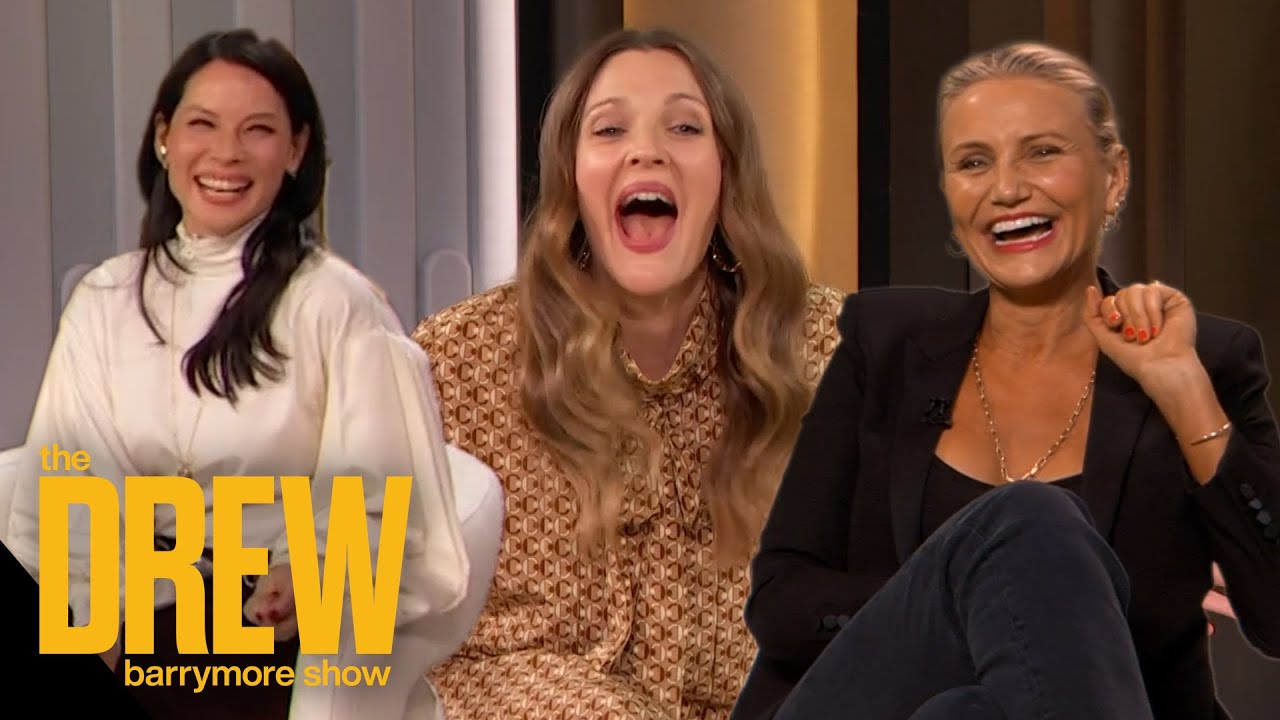 The Drew Barrymore Show Premiered With A Charlie's Angels Reunion!
Sunday night saw the TV premier of The Drew Barrymore show!
What better way to kick off the show than with a little Charlie's Angels reunion?!
The look on Drew's face when they all enter is the exact look I had when I could finally see my friends after quarantine.
It was great to see the three of them together, but with a twist! One of the ladies was actually unable to travel (due to COVID). Audiences had to guess which one of them was a holograph!
Check out the full interview here: