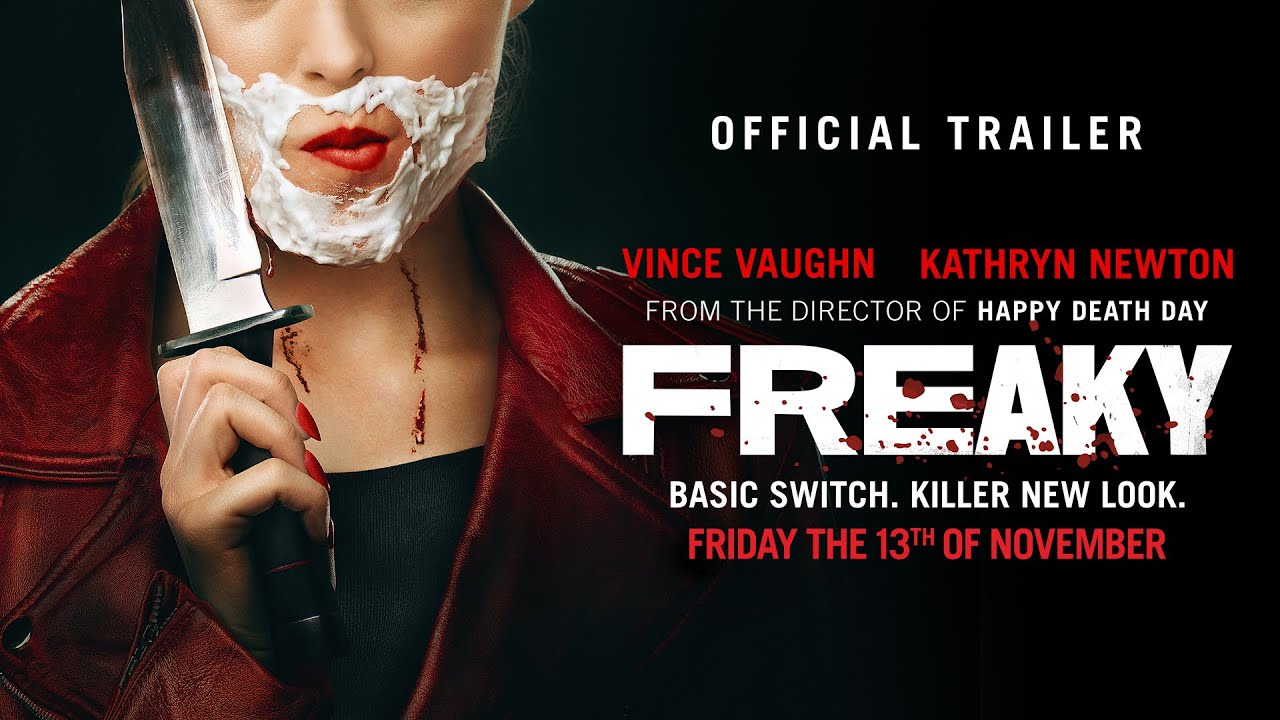 We've Got TWO Major Halloween Movies Coming!
Well…ONE is coming next month, the other isn't coming until AFTER Halloween.
Adam Sandler Threatened A Bad Movie And He's Giving It To Us
Remember when Adam Sandler threatened that if he didn't win an Oscar for "Uncut Gems", he would make a movie that's quote, "so bad on purpose just to make you all pay"? 
Well, Adam didn't even get a nomination, and now we have the trailer for his new Netflix movie "Hubie Halloween", and it looks like he made good on that threat.  
Adam plays his trademark dimwit character. He is a resident of Salem, Massachusetts who notices that strange things are happening in the lead-up to his favorite holiday.  But he can't get anyone to believe him because he's the "town idiot". 
It hits Netflix on October 7th.
A Serial Killer and a High School Girl Switch Bodies in a "Freaky Friday" Horror Remake
In his new movie "Freaky", a serial killer played by Vince Vaughn switches bodies with a high school girl played by Katheryn Newton from "Big Little Lies".  And she's got 24 hours to set things right, or the change is permanent.
The movie comes out November 13th, which is a Friday the 13th.