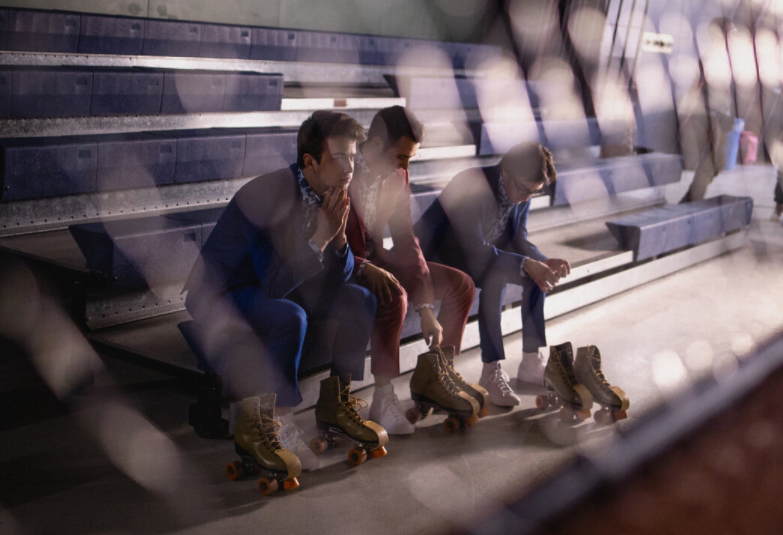 HOMEGROWN HIT – New Friends "The Way"
It's time for another Homegrown Hit!  This week we feature a London band with strong Windsor roots.
New Friends – "The Way"
Listen here to my interview with your new favourite band, New Friends.  My only problem with this band was the fact that I couldn't decide which of their two new songs we should play.  They are both GREAT.
In fact, Purple Candy is close to Watermelon Sugar territory for me as the catchiest, hookiest song I've heard this year.  But then you've got The Way, which you might swear is the new Charlie Puth song.  Yeah… … they're that good!
Enjoy the über talented sounds of Stefan, Ayden, and Cole… better known as New Friends, and thanks for supporting local music.
https://www.newfriendsmusic.com
https://www.instagram.com/newfriendsmusic
Jay Marchillo