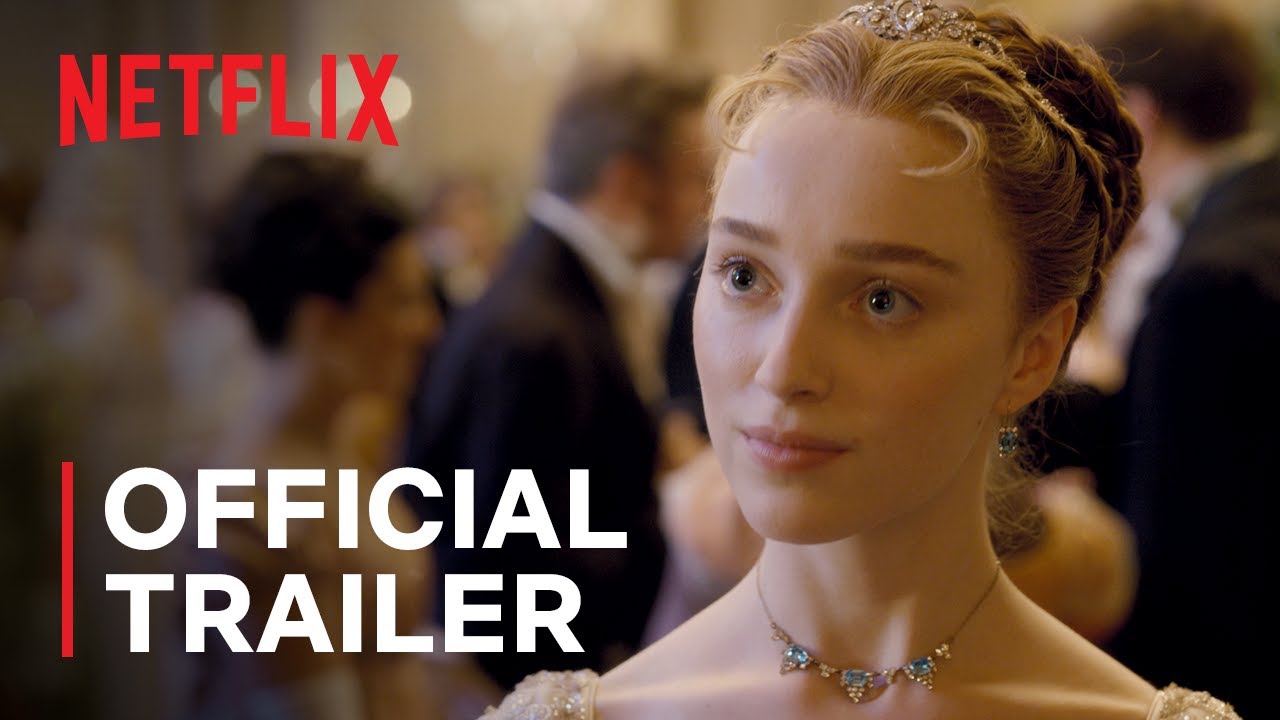 Bridgerton Could Be AT LEAST 8 Seasons!
Netflix's newest original Bridgerton is not a "if you know you know" kind of show anymore… It's a "if you don't know, where have you been?!!" kind of thing.
Turns out it's not just me obsessing over it. Predictions say that by the end of January, streaming numbers should exceed the 63 million mark.
All of the world is now wondering (ahem, demanding) when we're going to see more of the Bridgerton family.
We may not know when exactly season 2 is coming, but we have gotten some GREAT news about the longevity of the show.
Showrunner Chris Van Dusen discussed the possibility of not 1…not 2… but 8 MORE SEASONS! 
The number 8 comes for a specific reason.
The show is of course based on a book series by Julia Quinn in which each book follows a different member of the Bridgerton family as they navigate their love lives. There are 8 books total, which means 1 season per book!
When asked about how much more we can expect, Van Dusen said he would love to continue the show for that long and have each season focus on a different member.
If the show is following suit, the next season will focus on the eldest Bridgerton, Anthony (played by Jonathan Baily).
You know…this guy (heart eyes):
The showrunner's answer may not be an explicit promise, but we do know already that production for season 2 is said to begin sometime this Spring. I think all of this info is promising.
There are two bonus books that focus on Lady Whistledown and the Queen. Who knows, maybe they'll bump that number up to 10 seasons!
Let me repeat what I said on the show this morning: Shonda….hunny…PLEASE divert some of the energy you put into the 3005089th episode of Grey's into some Bridgerton content. It's what the people want.
And if you haven't watched the show yet (why you'd do that to yourself, I do not know), catch up on this preview and WATCH IT. YOU WON'T REGRET IT.