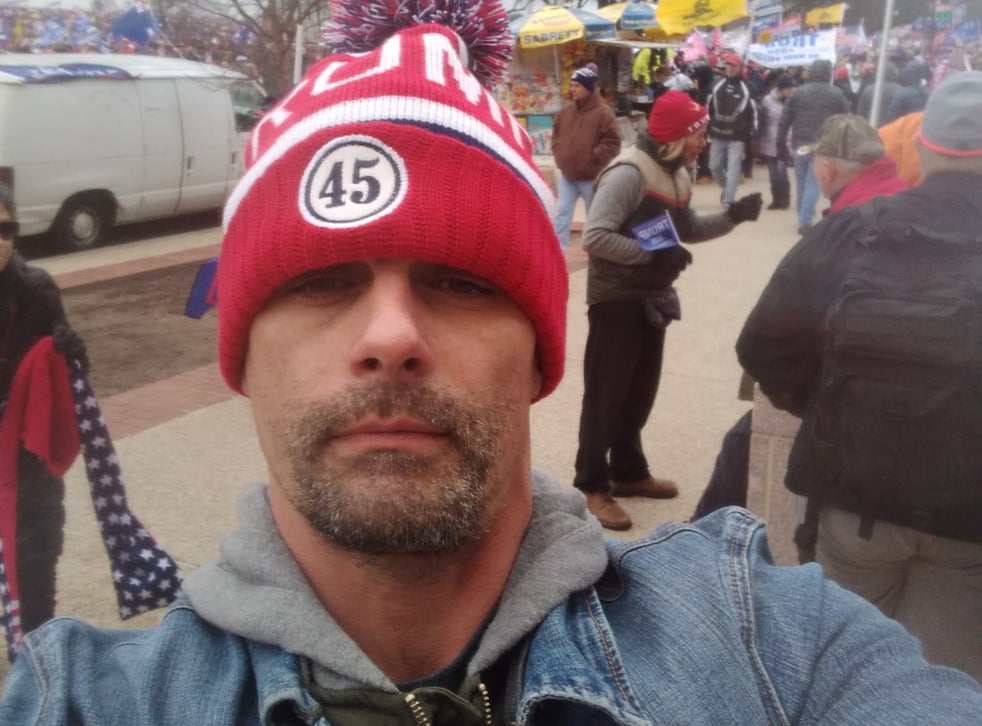 Britney Spears Ex "Husband" Wanted?
Ahh…it seems that just this week we were talking about the anniversary of the annulment of Britney Spears and Jason Alexander.
Oh wait…we were.
On Tuesday, we shared that it had been 14 years since that famous 55-hour marriage in 2004. We all remember it.
But we had no idea we'd be saying the name Jason Alexander again this week!
He's in the news again for a pretty big reason too. He has been identified as one of the rioters from Wednesdays riot / protest / coup (call it what you want).
Turns out, he's actually a proud protester and Trump supporter. He even snapped some selfies while he was there!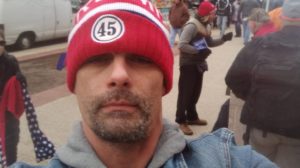 If he was part of the group that stormed the Capitol building, meaning broke through security, smashed windows, looted podiums, etc. he's likely wanted by the feds!
Yes, that's a Kevin Federline pun.
All in all, big week for this guy! We're not going to say with certainty that this is how he chose to commemorate the annulment anniversary, but isn't it sort of on brand?