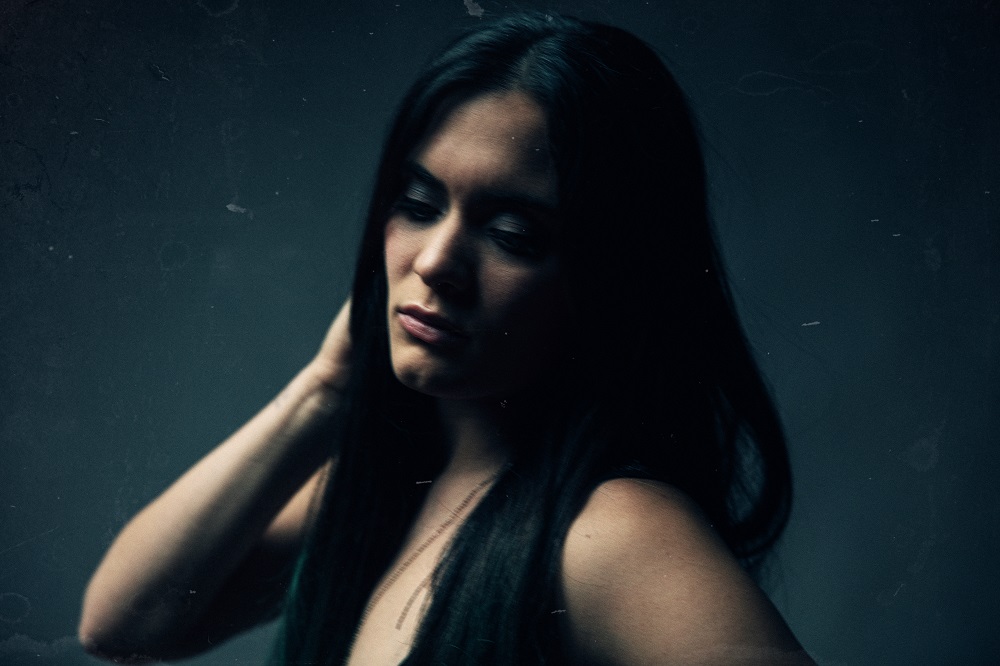 HOMEGROWN HIT – Christee Palace 'Danger'
Hey look, it's our first Homegrown Hit of 2021.  Today we introduce you to Windsor artist Christee Palace!  She's been busy writing and and recording new music all year and can't wait to share it with you.
Talk about suffering for your art… … Christee literally threw herself from a moving vehicle for her latest video!  This video is great, the track rocks, and it's one of MANY songs we'll be hearing from Christee in the future.
Hear more from Christee right here, and thanks for supporting local music.
https://www.christeepalace.com/