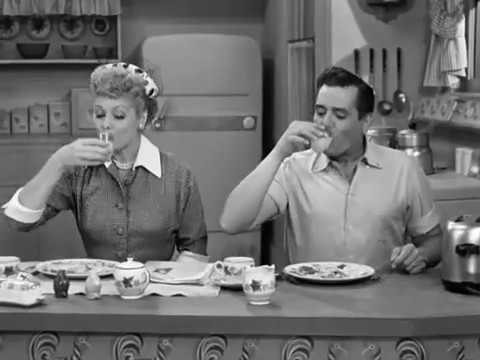 Nicole Kidman Has Been Casted As Lucille Ball For Upcoming Biopic
It seems like no one has been busier this past year than Nicole Kidman.
We loved her in HBO'S The Undoing and were surprised by her quirkiness in Netflix's The Prom.
But it seems that her latest casting announcement is stirring up some controversy.
She has said to have been cast to play Lucille Ball in an upcoming biopic. Ball was the wildly popular actress, comedian, and overall icon known best for the beloved show I Love Lucy. 
What seems to be confusing people the most is the clear difference in Kidman's serious personas and Ball's iconic comedic take on everything she did.
We have some additional information on the movie, which will be called "Being The Ricardos".
The film will focus on the production and decline of of I Love Lucy, as well as the turbulent marriage between Lucy & Desi Arnaz, who also starred on the show.
The role of Arnaz has also been casted, with the role going to Javier Bardem (Jay approves).
Aaron Sorkin has signed on as screenplay writer and recently decided to direct as well. He's known for his writing for many different films including The Social Network, Moneyball, and most recently, The Trial of The Chicago 7 (Tori's top movie from 2020).
Our take: we'll give it a shot. Biopics have the potential to be truly special and they certainly could have picked worse people to star.
Let's use this as a chance to re-watch a great clip: