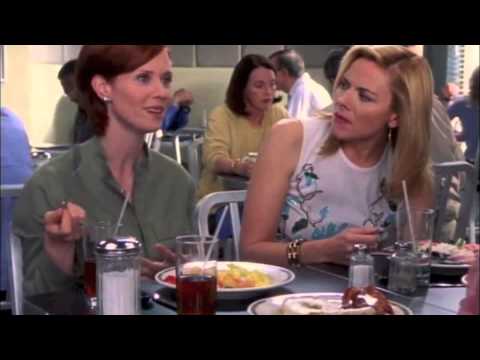 Sex & The City Is Getting A Reboot!
We're only 11 days into 2021 and it's already looking up.
It looks like Sex & The City is the latest show to get the reboot treatment, according to HBO.
This is very new news, meaning that we don't have many solid details about the reboot. Here's what we DO know:
It will be called "And Just Like That…"
It seems that HBO gave Sarah Jessica Parker approval to share this little tidbit of info, which she did on Instagram:
It will star THREE of the four main cast members.
Alongside SJP, Cynthia Nixon and Kristin Davis will also return.
This means that Kim Cattrall will be the only of the Fab Four NOT be returning. This isn't really a surprise, being that she's been pretty vocal about not wanting to reprise her role as Samantha.
It will be a 10-episode season with 30 minute episodes.
According to HBO.
It will begin production in New York this Spring.
I'm sure that the busy people of New York City will be elated to have entire production crews clogging the streets!
Regardless, we are very excited. Even Jay (the biggest reboot critic) is gonna give it a chance.
For now, let's watch something that always gives me a serotonin boost; the ladies sitting around talking over breakfast! NSFW warning, obviously: