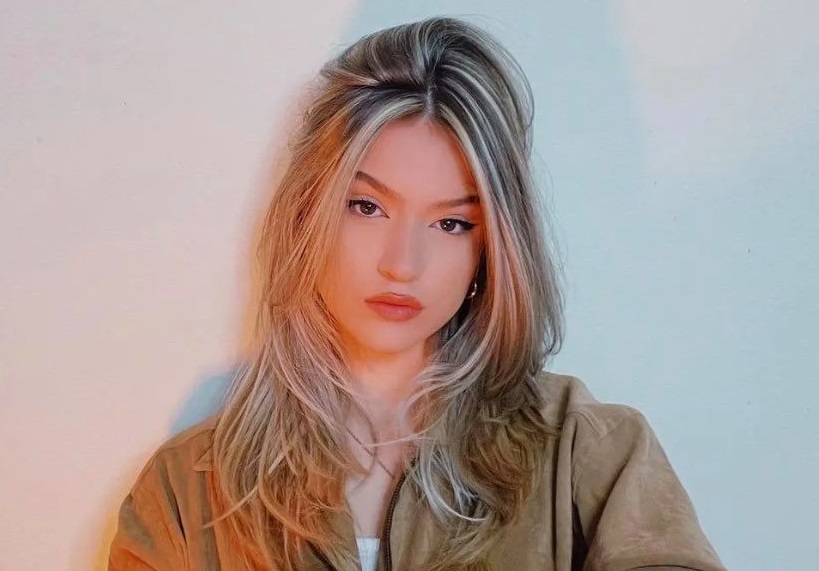 HOMEGROWN HIT – Martina Lynn 'When I'm With You'
Local artist Martina Lynn is already known to millions of fans online, so it's only fitting that we showcase her right here on her hometown station.
Martina is a Windsor girl with some international star power.  Her videos on Tiktok and Instagram have been viewed millions of times and her new track 'When I'm With You' with DJ/producer ALIGN is awesome!
Listen here, you might be surprised to hear that she was actually so shy when she was a kid that she'd close the door to her room before she'd start singing!  We're glad she's not so shy anymore.
Here are some of Martina's other videos, and thanks for supporting local music!
Tiktok : @martinalynnnn
Instagram : @martinalynnnn
Spotify : @martinalynn
Releasing a new song very soon (For Now I Want You)