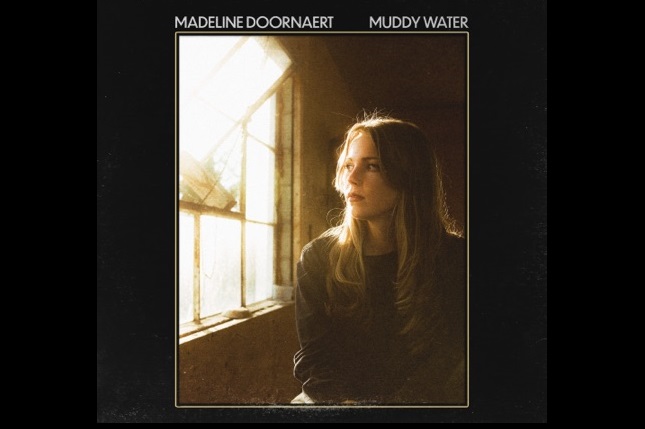 HOMEGROWN HIT – Madeline Doornaert 'Sunscreen'
This week we are featuring the new track from Madeline Doornaert, and if there's any justice in the world her song Sunscreen will be heard by millions and millions of people.  I just love everything about it.  People who may enjoy this song:
1. People who had a mom or grandma
2. People who had a childhood that involved sun once in a while
3. People who like music
This song is great, is all I'm saying.  The rest of her debut album Muddy Water is solid from beginning to end..  Listen to it, download it, and look for Madeline on stage when we can have live shows again!
Listen to her album here: https://smarturl.it/muddywater
Thanks for supporting local music