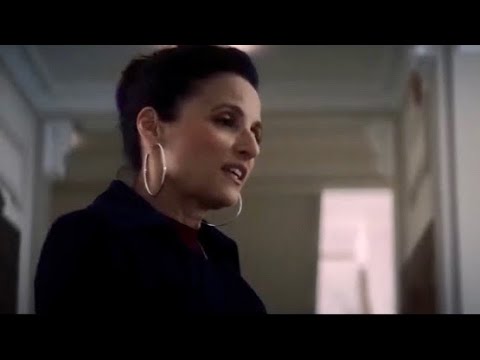 Could Julia Louis-Dreyfus Get Entire Marvel Movie / Show?
If you're a Disney+ subscriber / watcher of Falcon and the Winter Soldier, you probably spotted a familiar face in an episode or 2.
Julia Louis-Dreyfus appeared as the comic book character Contessa Valentina Allegra de Fontaine. This character is a member of the S.H.I.E.L.D. team and is best associated with the Nick Fury story.
Fans of hers were elated to see her, and we've got some even better news for them.
Marvel producers have said that they would love for Julia to have a bigger role in the Universe, with hints of her either getting a TV show or possible movie!
These executives shared,
She certainly didn't come to us and say, 'I'll be in one show once.' She was like, 'I want to be a part of the Marvel Cinematic Universe.'
We, among many, would LOVE for this to happen.
Just look at how awesome she looks from this clip: