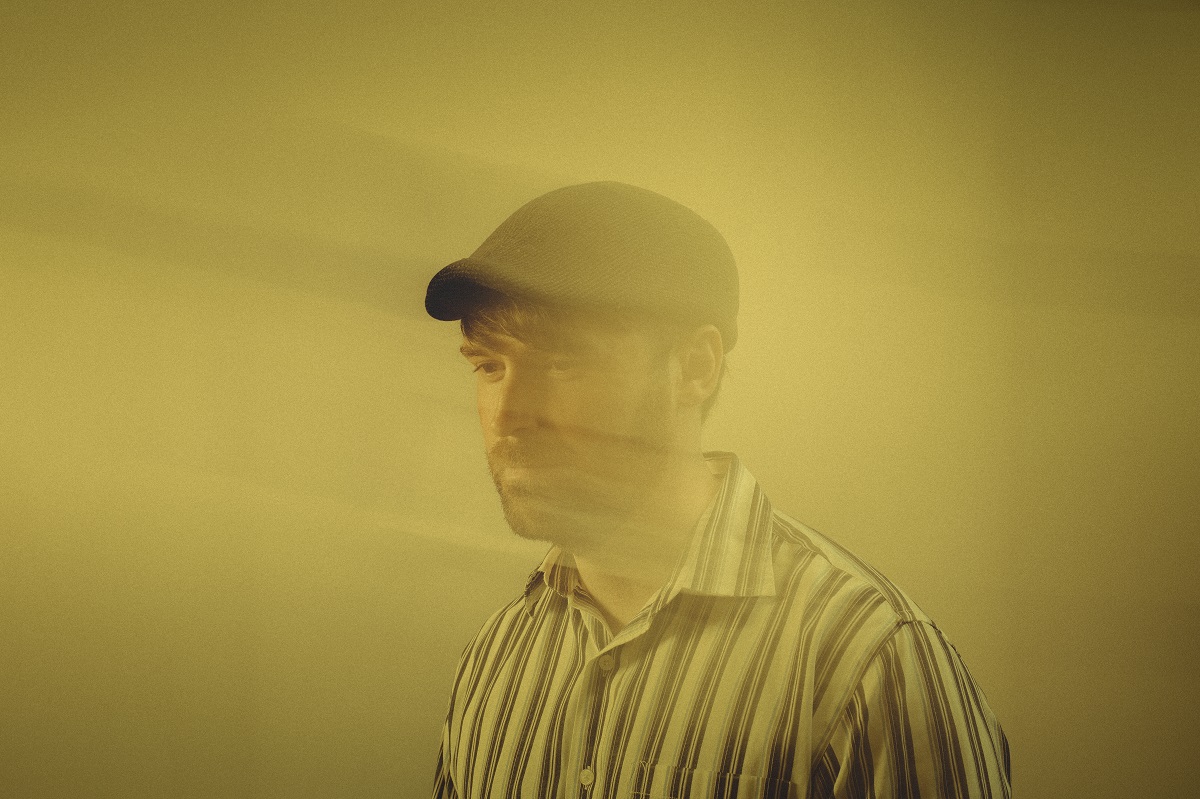 HOMEGROWN HIT – Brendan Scott Friel 'All In'
We're so happy to have another new single from Windsor's own Brendan Scott Friel!  You may remember back in January we premiered Cheap String Lights and it left us wanting more.  Well, good news… Brendan's new album Summer Moons is available this Friday, April 23rd!
The album's first single All In is a great introduction to Brendan's talent, enjoy this song on The Hit List this weekend from 6-8pm on Saturday and again from 1-3pm on Sunday.
Check out more of Brendan Scott Friel on Instagram and Spotify, and thanks for supporting local music.