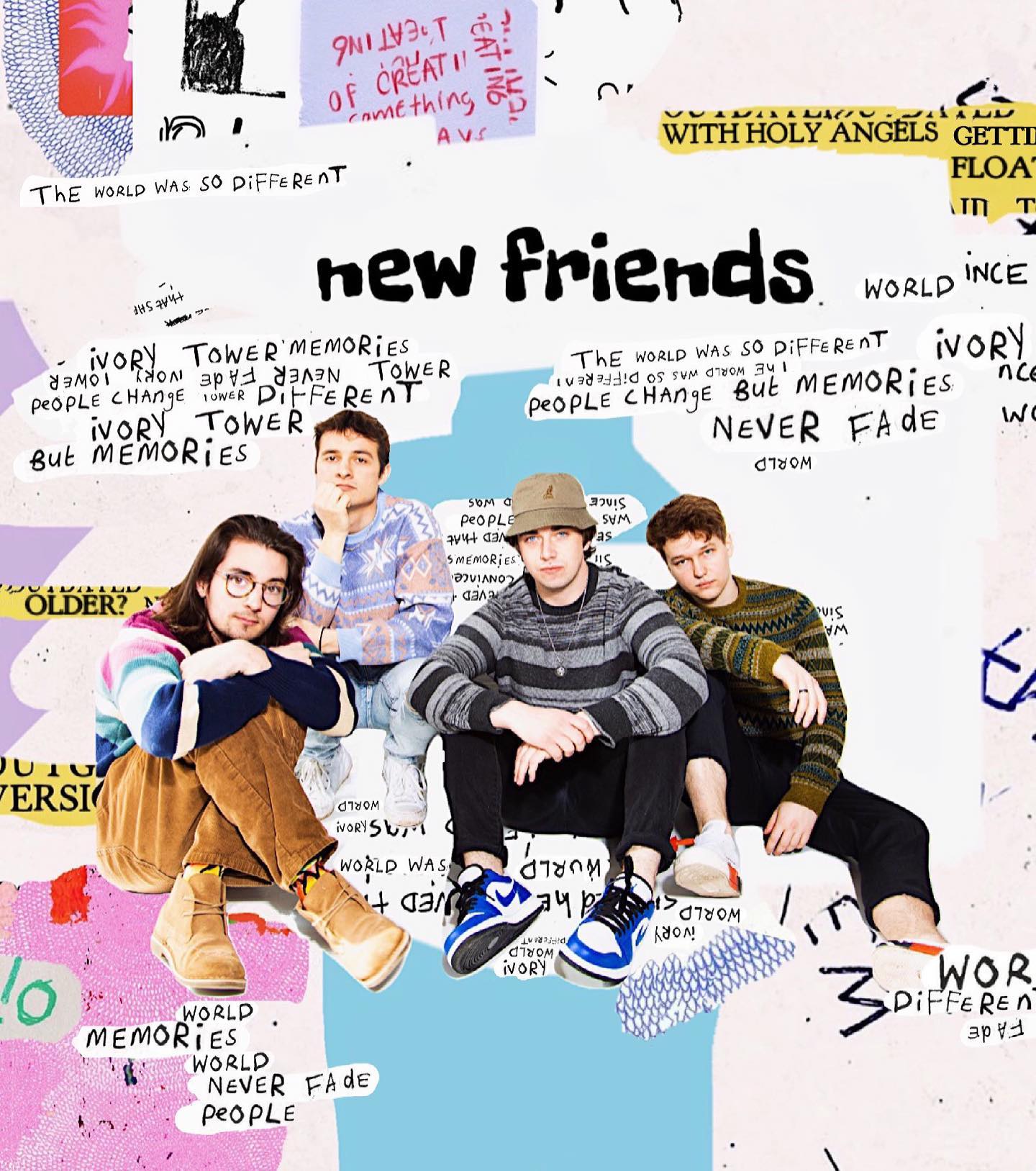 HOMEGROWN HIT – New Friends 'Ivory Tower'
One of our favourite local bands New Friends are back with their first new song in over a year!  On top of that, they've also made a new 'friend' since last time we spoke… they've welcomed Conrad to the band.
Did I mention this new song is awesome??  It gets better with each listen.  There's more coming from the guys in the next few months and we'll be talking to the guys again soon with an update on their new album.
Check out their new track Ivory Tower right here, and listen for its world radio premier this weekend on the Hit List!  (6-8pm Sat + 1-3pm Sun)
Thanks for supporting local music.