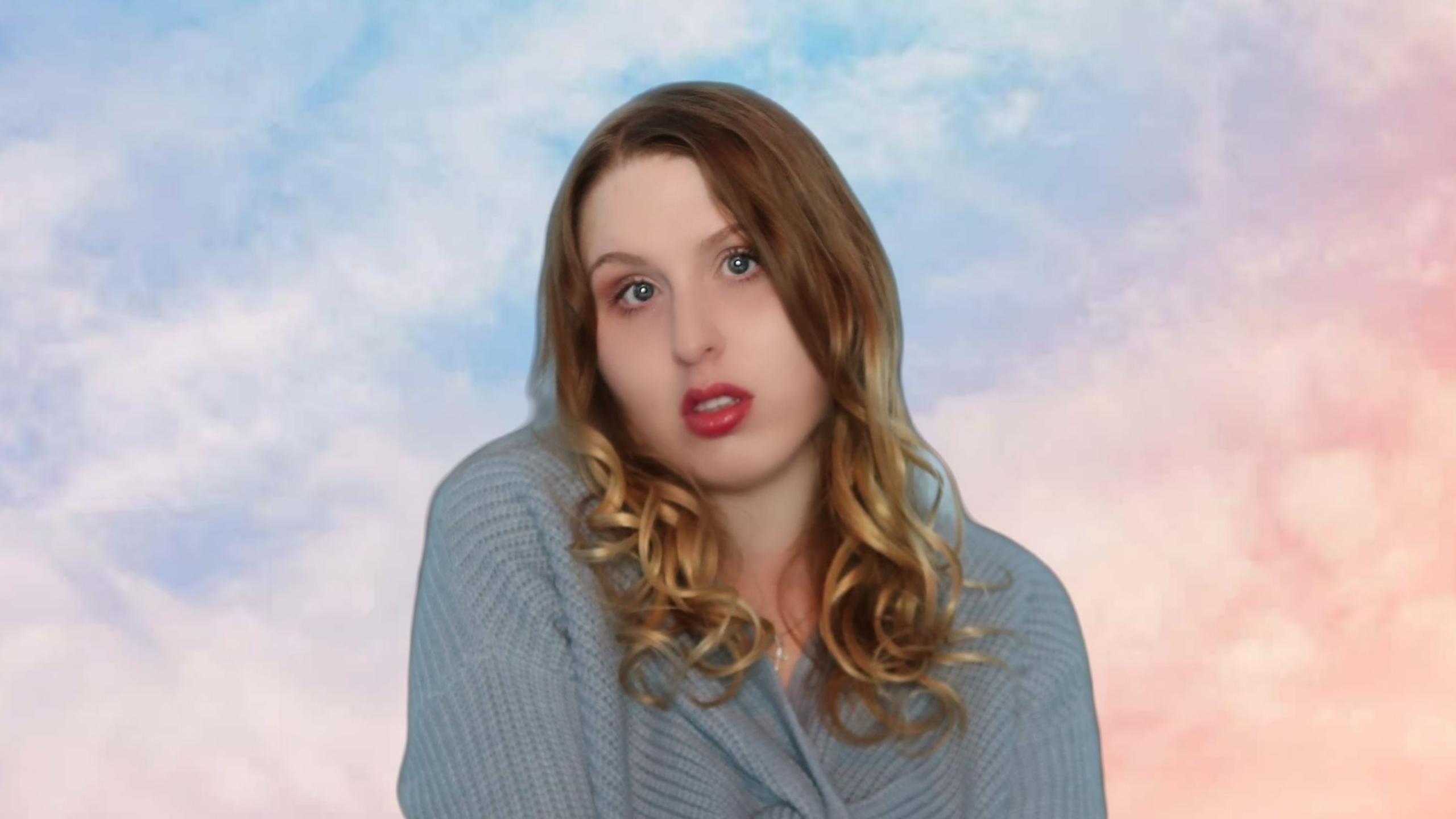 HOMEGROWN HIT – Tayler Lynn 'Santa Monica'
Our latest Homegrown Hit is another song that will make you say "Wait… … this person is from right HERE??"  Yup.  We've found another one.
Tayler Lynn is a pure Windsor talent who, if you listen closely, may actually be Taylor Swift in disguise.  Her voice and songwriting are phenomenal and we're looking forward to hearing much more from her in the future!  Tayler says 'I'm just a girl who makes music in her bedroom hoping that my songs can make at least one person feel less alone', and we just love that.
Here are some of her tracks, we'll premiere Santa Monica this weekend on the Hit List! 6-8pm Saturday and 1-3pm on Sunday.
Thanks for supporting local music.