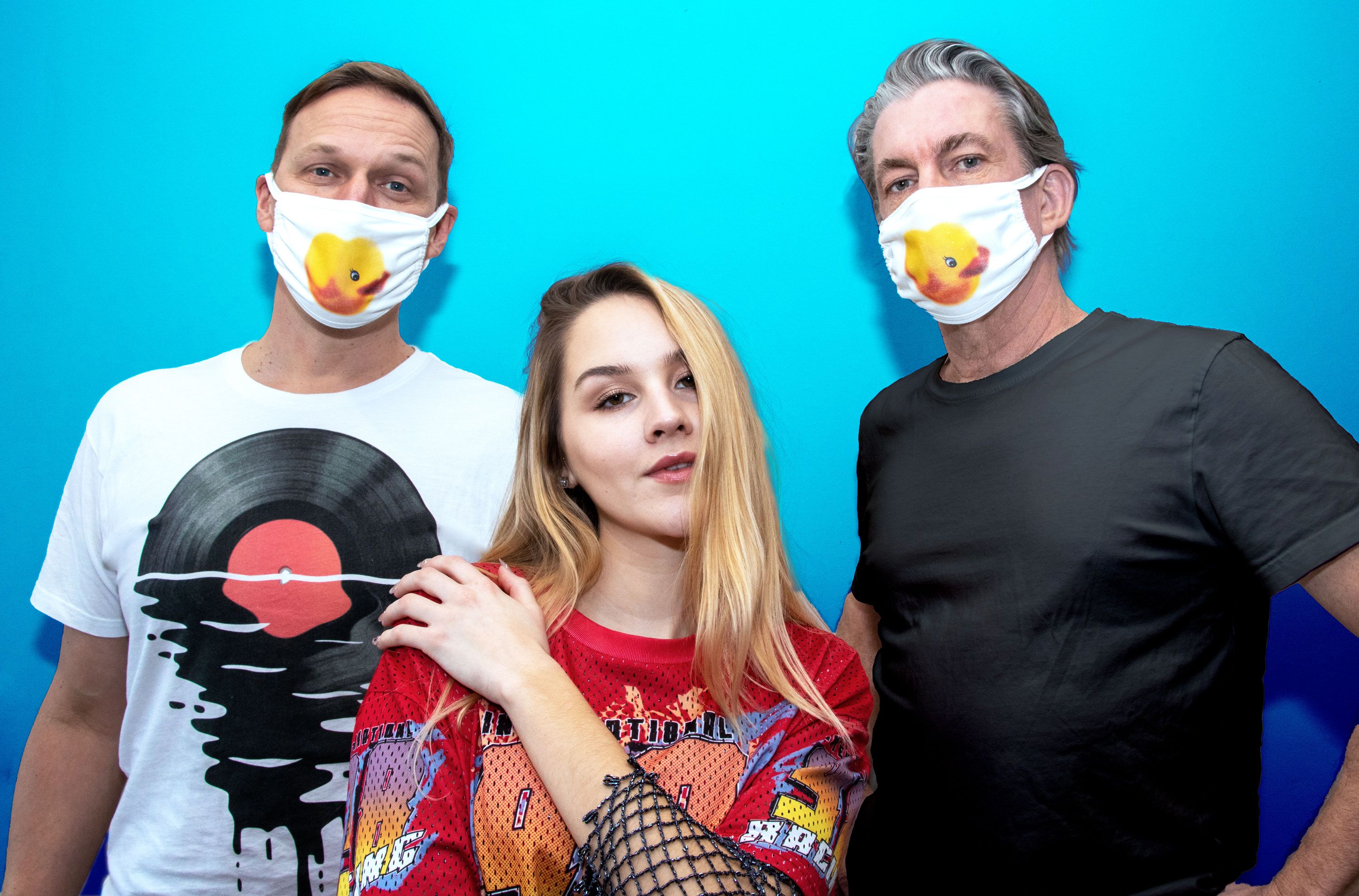 Homegrown Hit – The Boomtang Boys Feat. Katrina Anastasia 'Everywhere'
Ontario's own The Boomtang Boys (Rob DeBoer and Tony Grace) have got an insanely cool song out that I think you'll love.  It's a modern spin on the classic Fleetwood Mac tune Everywhere, featuring the amazing vocals of Toronto-based singer Katrina Anastasia. The video also features an insanely cute dog, watch it below.
'Everywhere' is the kind of track that wants to get us back on the dance floor. Check out more from the guys right here, and thanks for supporting local music.