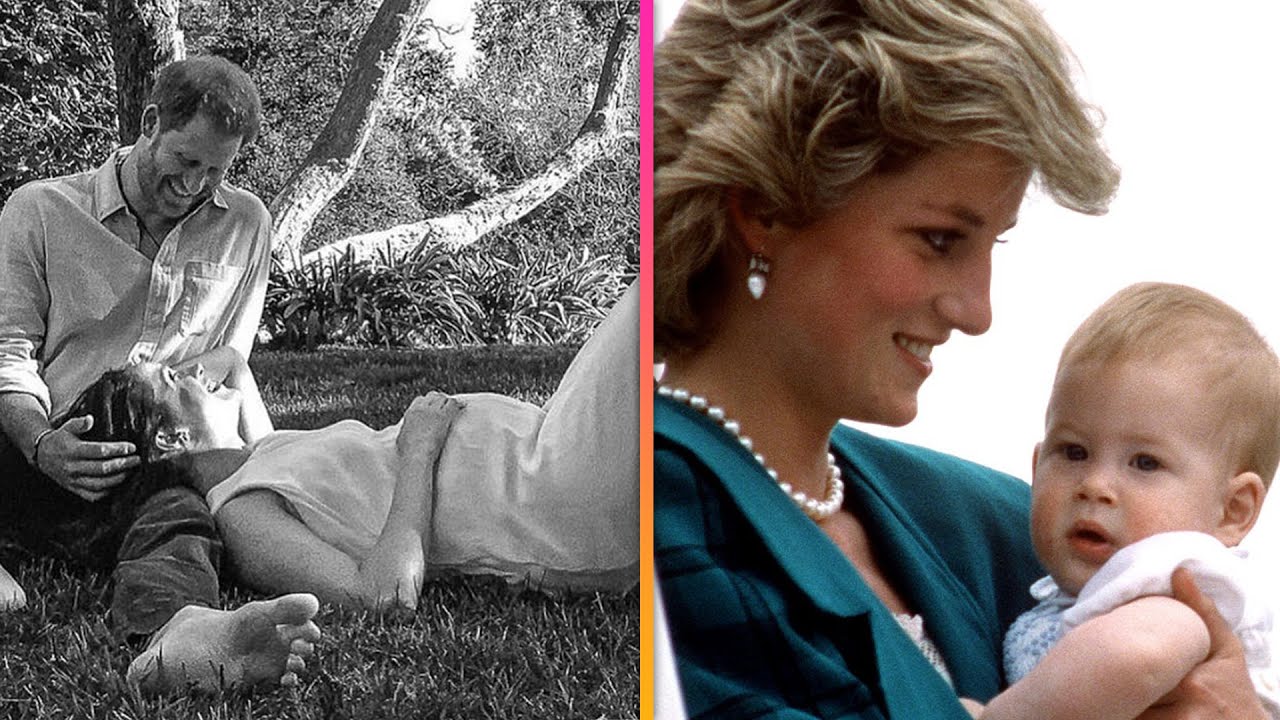 Harry & Meghan Welcomed Baby Girl This Weekend!
We got word that this past Friday at 11:40am, Prince Harry and Meghan Markle welcomed their baby girl!
Her name is the big thing everyone they're talking about – as it pays homage to not only her great grandmother Queen Elizabeth, but also her late grandmother Princess Diana. 
Her full name is Lilibet Diana Mountbatten-Windsor – she's already known as "Lili".
Lilibet refers to the Queen's nickname within the family, and was first used when Princess Elizabeth was just a toddler and unable to pronounce her name correctly. 
Congrats to the couple, who says they're now complete as a family of four (+ their dogs, of course).