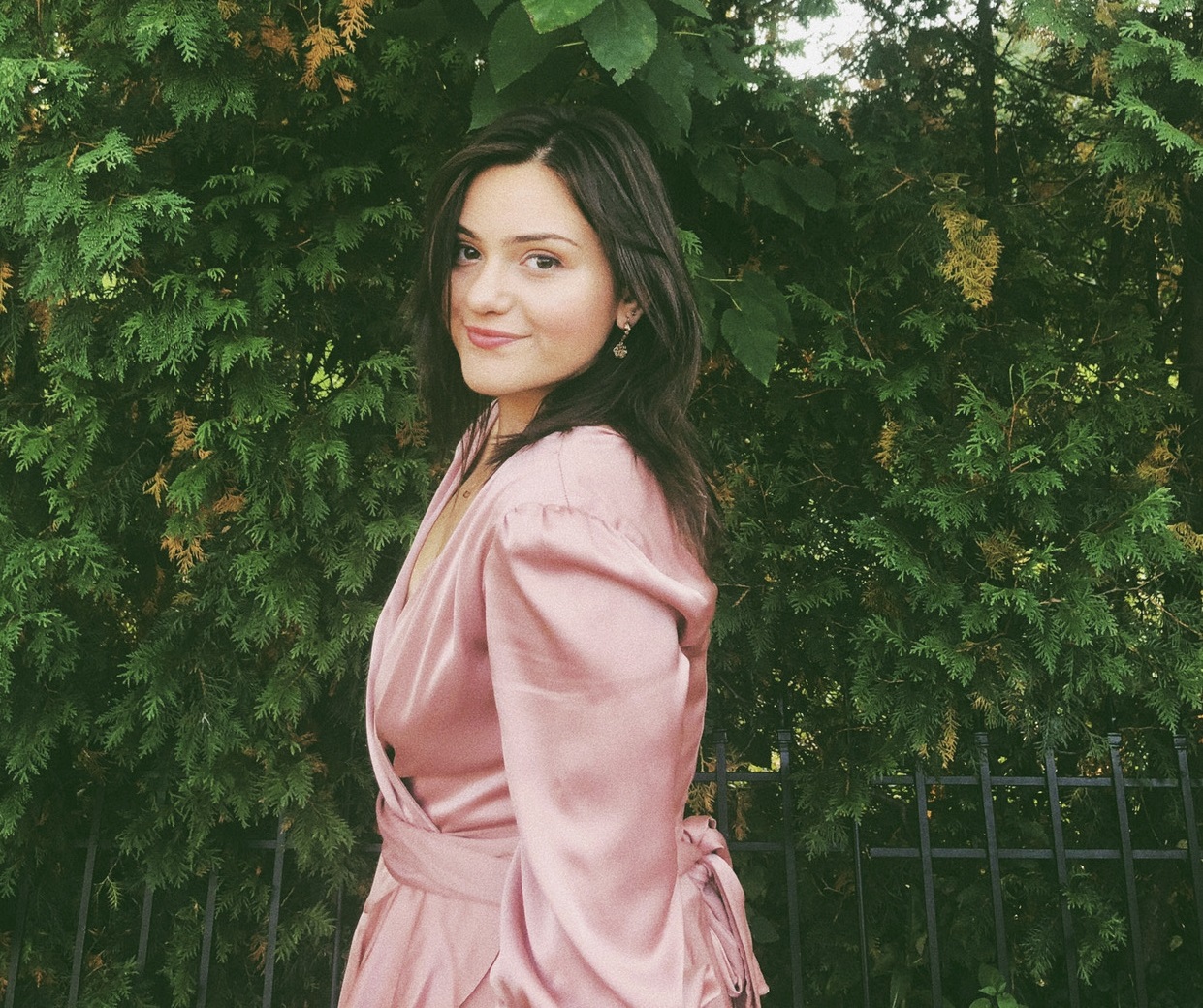 HOMEGROWN HIT – Alexa Carroccia 'Camille'
Our featured artist this week is another incredibly talented local teen.  Alexa Carroccia is 19 years old and is from LaSalle.  She's been writing and recording her own music for a few years now and her new song Camille is one of my absolute favourite local songs that I've heard this year.  Listen here:
Check out more of Alexa's stuff right here, and thanks for supporting local music.
Spotify link:
Instagram
Facebook
YouTube:
Apple Music:
Tiktok: