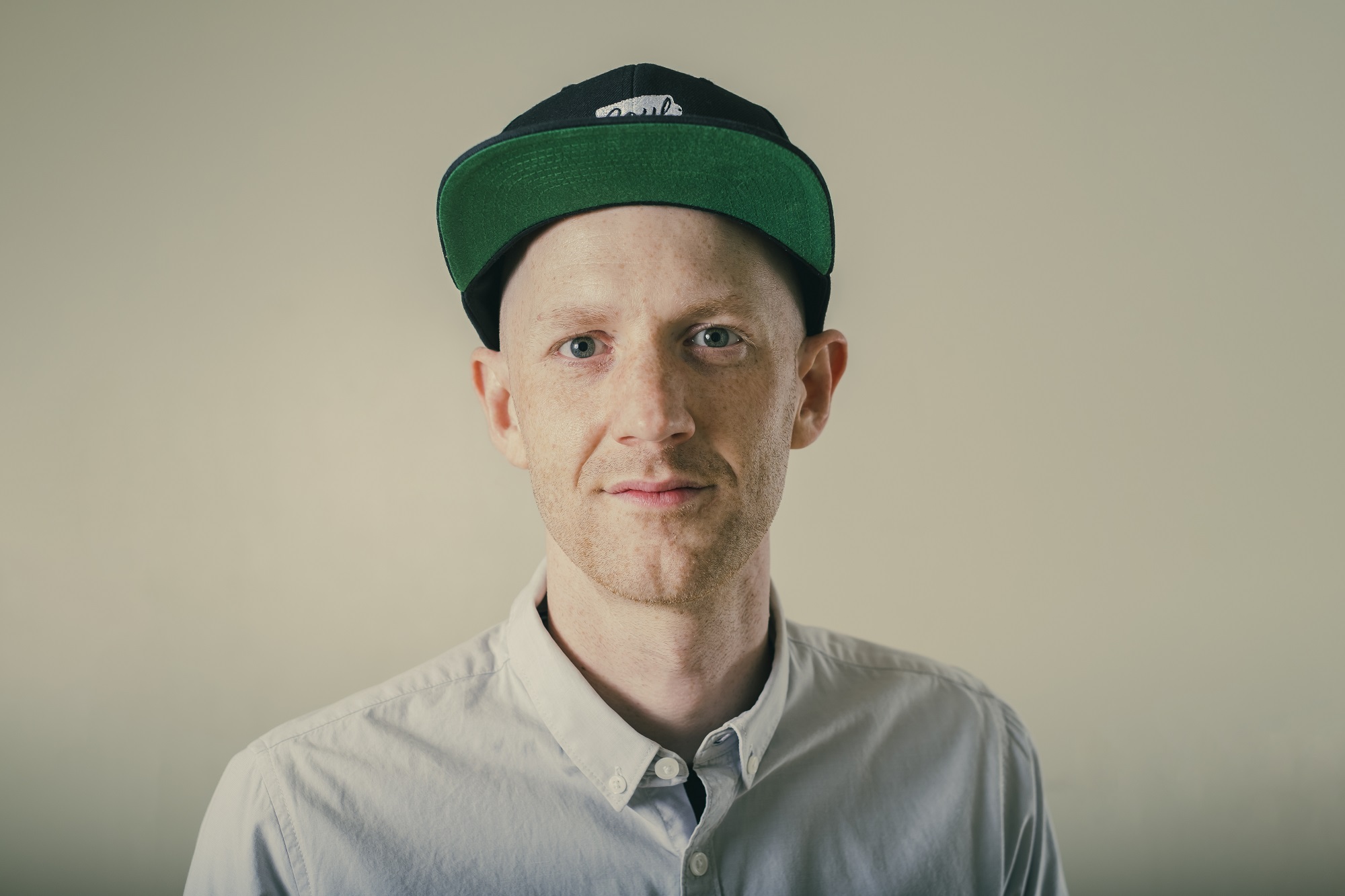 HOMEGROWN HIT – Soul Brother Mike 'Head In The Clouds'
We're very excited to debut another song from Windsor's own Soul Brother Mike!  His new album Headspace will be available on all streaming platforms on July 9th.
I just love the funky, dreamy sounds of his new single Head In The Clouds.  If you just can't wait until July 9th to hear more, good news!  You can download it right here and have your very own copy.
Listen here as I catch up with Soul Brother Mike about his highly anticipated new album, and thanks for supporting local music.