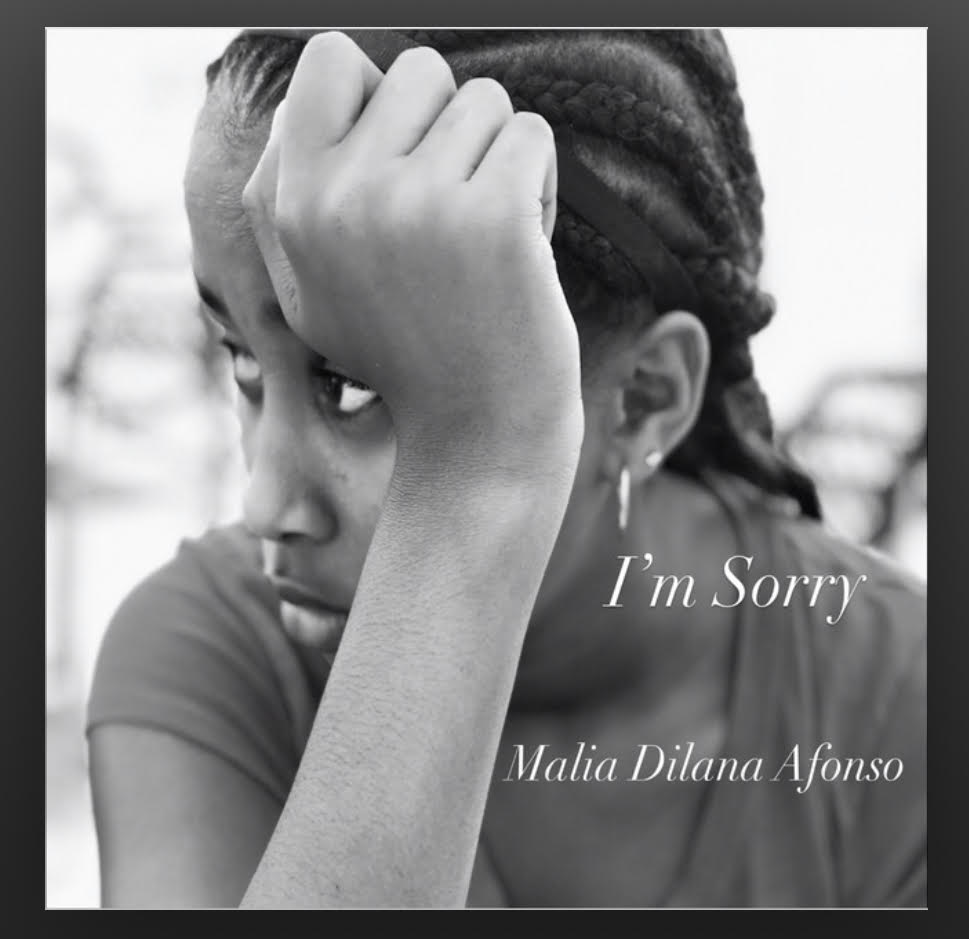 HOMEGROWN HIT – Malia Dilana Afonso 'I'm Sorry'
Do you remember a few months ago when we introduced you to 14-year-old Malia Dilana Afonso and I boldly predicted that she's going to have another amazing song (or 10) on the way?  Well, great news!  Malia is in fact back with another great one AND she's heading back into the studio soon to record even more.
Along working on her musical career Malia has been busy with a few other things… like getting ready to start Grade 10!!
Listen here as Malia and I talk about her new track, the thing she's most excited to do this summer, and her favourite movie on Disney+ right now.
More of Malia's music can be found right here, and thanks for supporting local music!