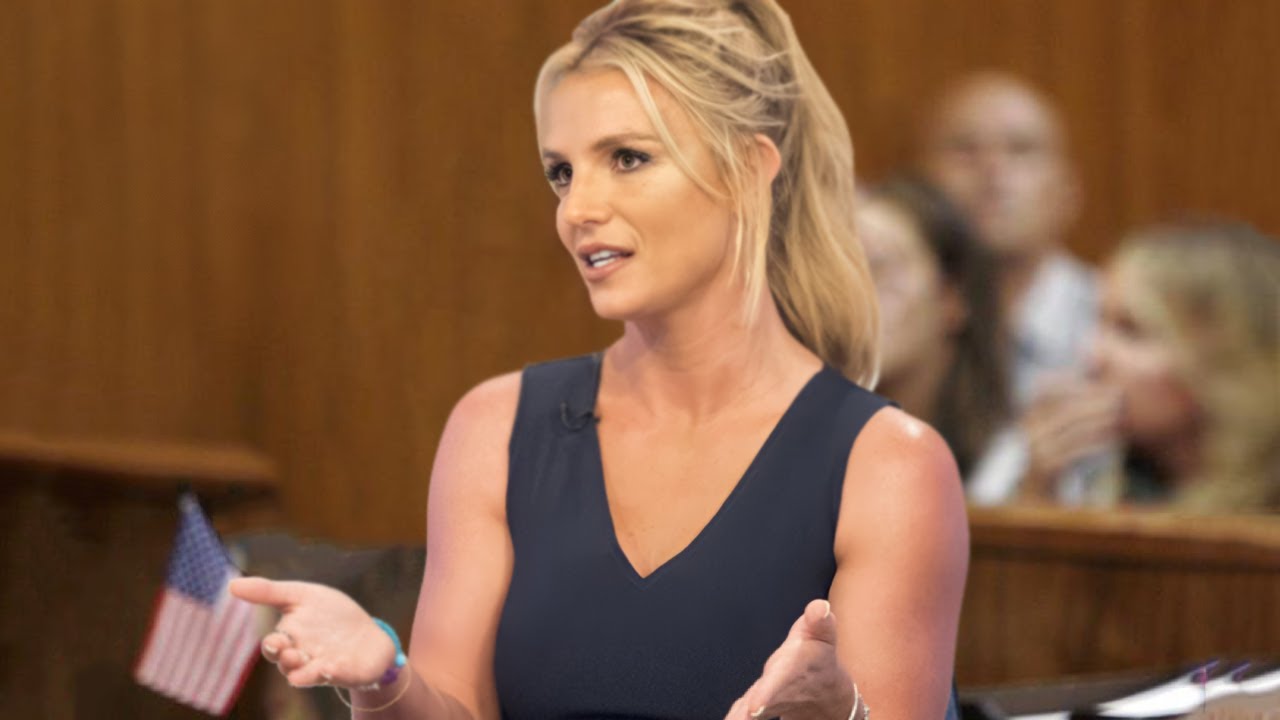 A MAJOR Step Towards Britney's Freedom: Jamie Spears Has Agreed To Step Away As Her Conservator!
For my fellow followers of the #FreeBritney movement, this story is for you:
On Thursday, Britney Spears' father Jamie Spears has agreed to step down as her conservator.
This comes about a month after she delivered a shocking and heartbreaking statement in court for the first time in her entire conservatorship (I've attached the "leaked" audio of that below).
His lawyers say that there are "no actual grounds for suspending or removing" him from his daughter's conservatorship, but he has agreed to do so.
He has controlled her affairs since the conservatorship was established back in 2008 following her "physical and mental breakdown", and he maintains that it has always been in her best interest.
While this is a huge step toward her freedom, this does not mean that the fight is over.
In her court address, she stated that she believes the conservatorship should be dissolved altogether. She also made a point to point out that the nature of ALL conservatorships should be investigated and that they are often abusive, doing "far more harm than good."
Additionally, she wanted her father be arrested for his role in her treatment over the past 13 years.
We will keep updating you as more progress is made.
And as always… #FREEBRITNEY