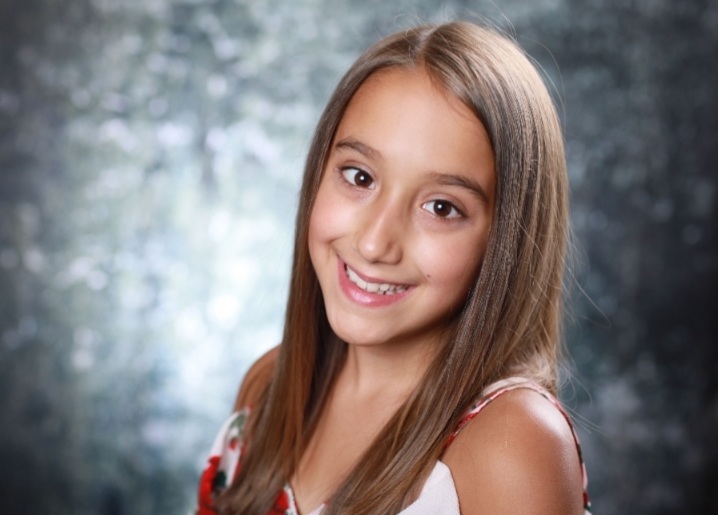 HOMEGROWN HIT – Ella P 'Down To L.A.'
Well, we have a new 'Youngest Artist Ever Featured on Mix 96.7′! That honour now belongs to EIGHT-year-old superstar Ella P!
Ella is an 8 year old singer-songwriter, musician, dancer, actress, multi-lingual, honour-roll student.  She's from right here in Windsor and was recently featured on Good Morning America.  We're very happy to debut her new single Down To L.A. Listen here as we chat about things 8-year-old's might find interesting.
Ella can play the piano and ukulele and has already written and produced multiple original songs. In July 2021, Ella was awarded 1st place for the Top Artist/Star of the Year award from Vocalstar held in Los Angeles!
If her friends are looking for Ella it's pretty common for her to be found spending hours writing music, singing, practicing multiple instruments and rehearsing monologues. She does it all!  And did I mention?  Yeah.  She's 8!  Check out more of Ella's singing right here, and thanks for supporting local music.
Youtube:
https://www.youtube.com/channel/UCOSCHWu61Piq4dSzlS8Xs0A
TikTok:  @pacioccofam
https://vm.tiktok.com/ZMR6F4MAa/
INSTAGRAM:  @ellapaciocco
https://www.instagram.com/ellapaciocco/