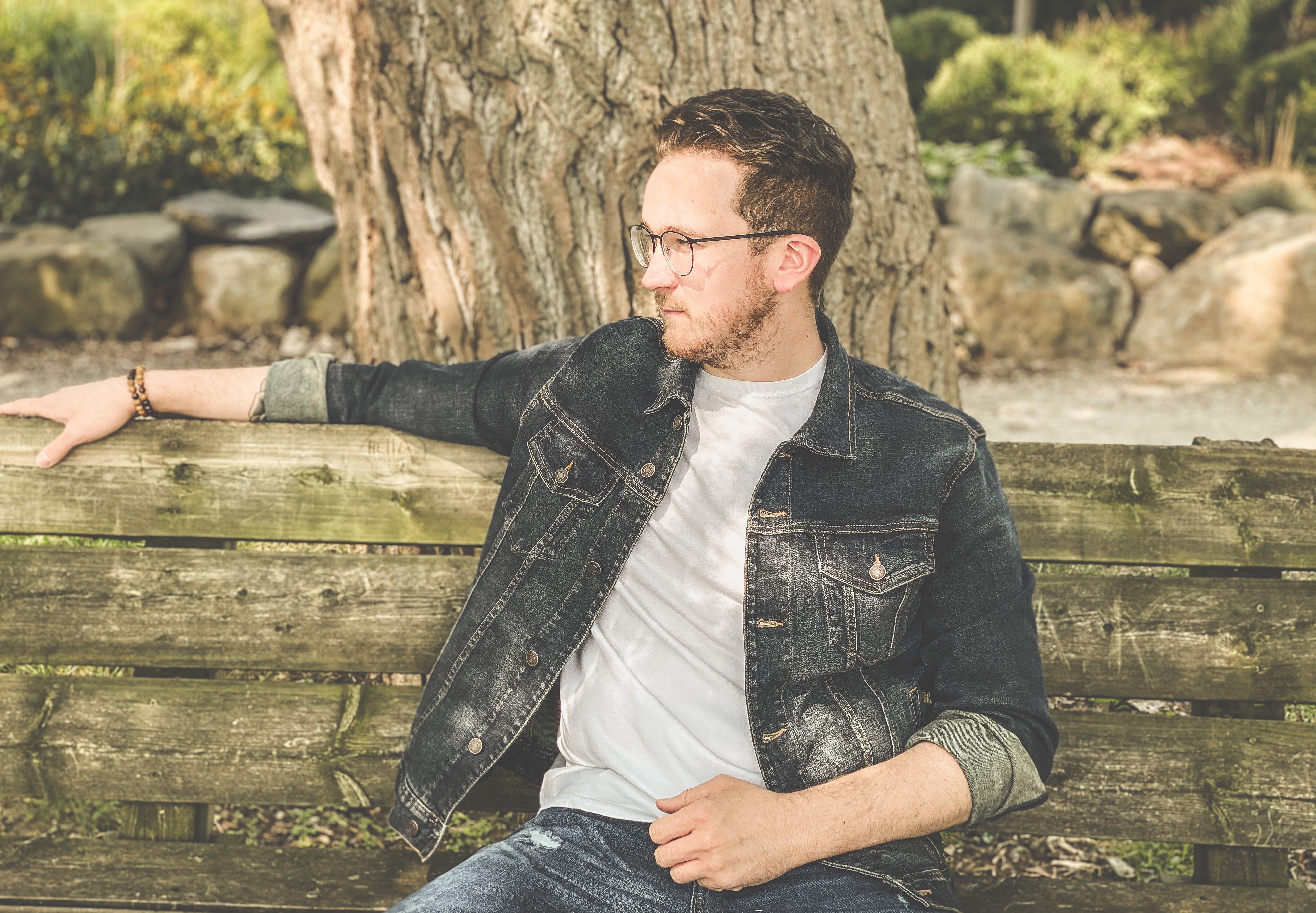 HOMEGROWN HIT – Nick Hedden 'Summer Of You'
To describe our next Homegrown Hit artist I will paraphrase the wise words of Donnie & Marie:  "He's a little bit country.  And he's a little bit rock 'n roll.  He's a little bit of Memphis and Nashville with a little bit of Motown in his soul".
That just about sums it up.  Nick Hedden was born and raised in Windsor and grew up with a love for all types of music.  It's no wonder his new song Summer of You has such crossover appeal and has us reaching for the volume to turn it a little bit louder.  And as Nick tells us, it's about a love story with some Windsor roots.  Listen here:
Check out more of Nick's stuff right here, and thanks for supporting local music.