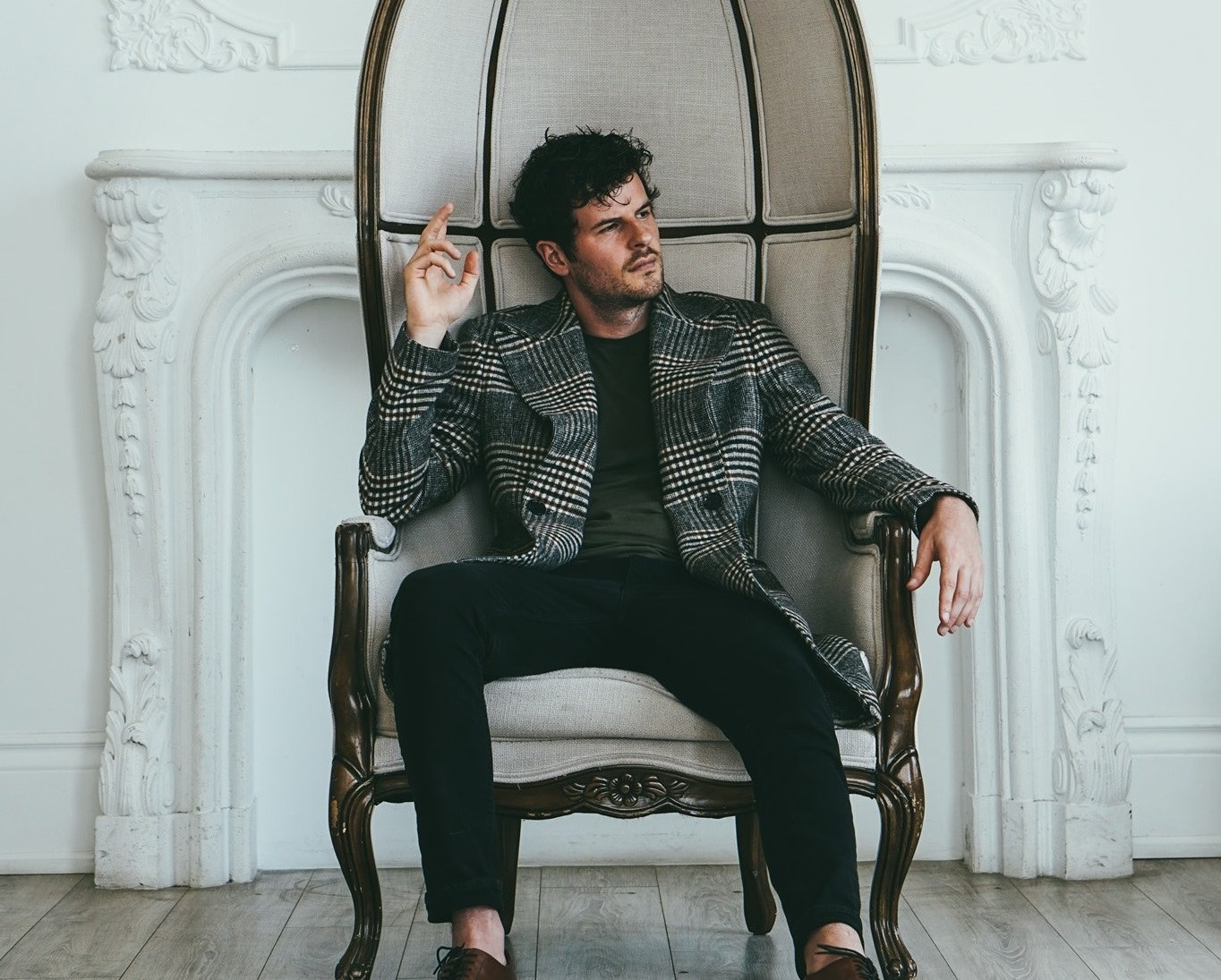 HOMEGROWN HIT – Tyler Budd 'Back Here Anymore'
For this weekend's Homegrown Hit we're taking a little drive up the 401 and making a left before we hit Toronto.  There you will find the nice little town of Caledon, which is where we meet Tyler Budd.  Tyler hasn't really been making music for all that long but you wouldn't know it.  He's already got a few great tracks under his belt, including the one we're debuting this week!
'Back Here Anymore' is just too good to miss, put it on repeat a few times and enjoy.  Check out more of Tyler's music right here, and thanks for supporting local music.