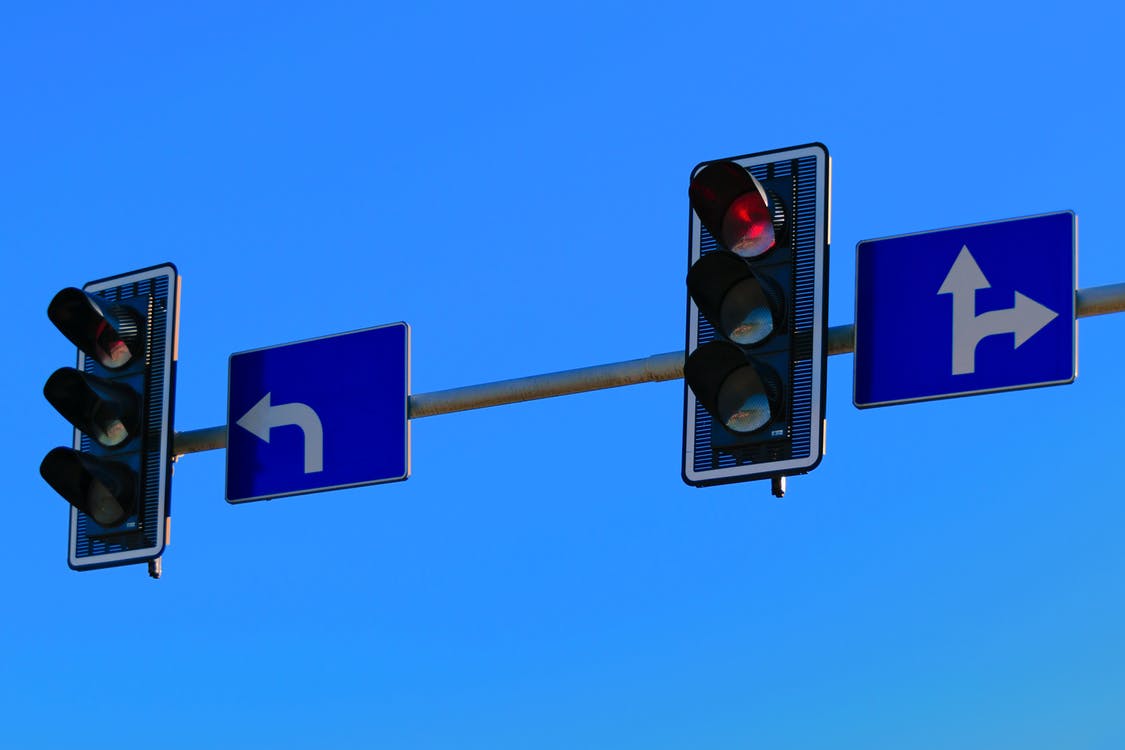 Here Are The 10 Intersections In Windsor That Are Getting RED LIGHT CAMERAS!
 Like it or not it looks like Windsor will be getting 10 red light cameras this fall.  Don't want a ticket?  Make sure you're careful here:
Ouellette Avenue at Giles Boulevard
McHugh Street at Clover Avenue

Wyandotte Street East at Goyeau Street

Seminole Street at Central Avenue

University Avenue West at Crawford Avenue

Eugenie Street East at McDougall Street

Erie Street East at Goyeau Street

Howard Avenue at E.C. Row Expressway eastbound off ramp

Huron Church Road at Tecumseh Road West

Wyandotte Street at Ouellette Avenue

 


btw… tickets for running red lights are apparently going to be $325!