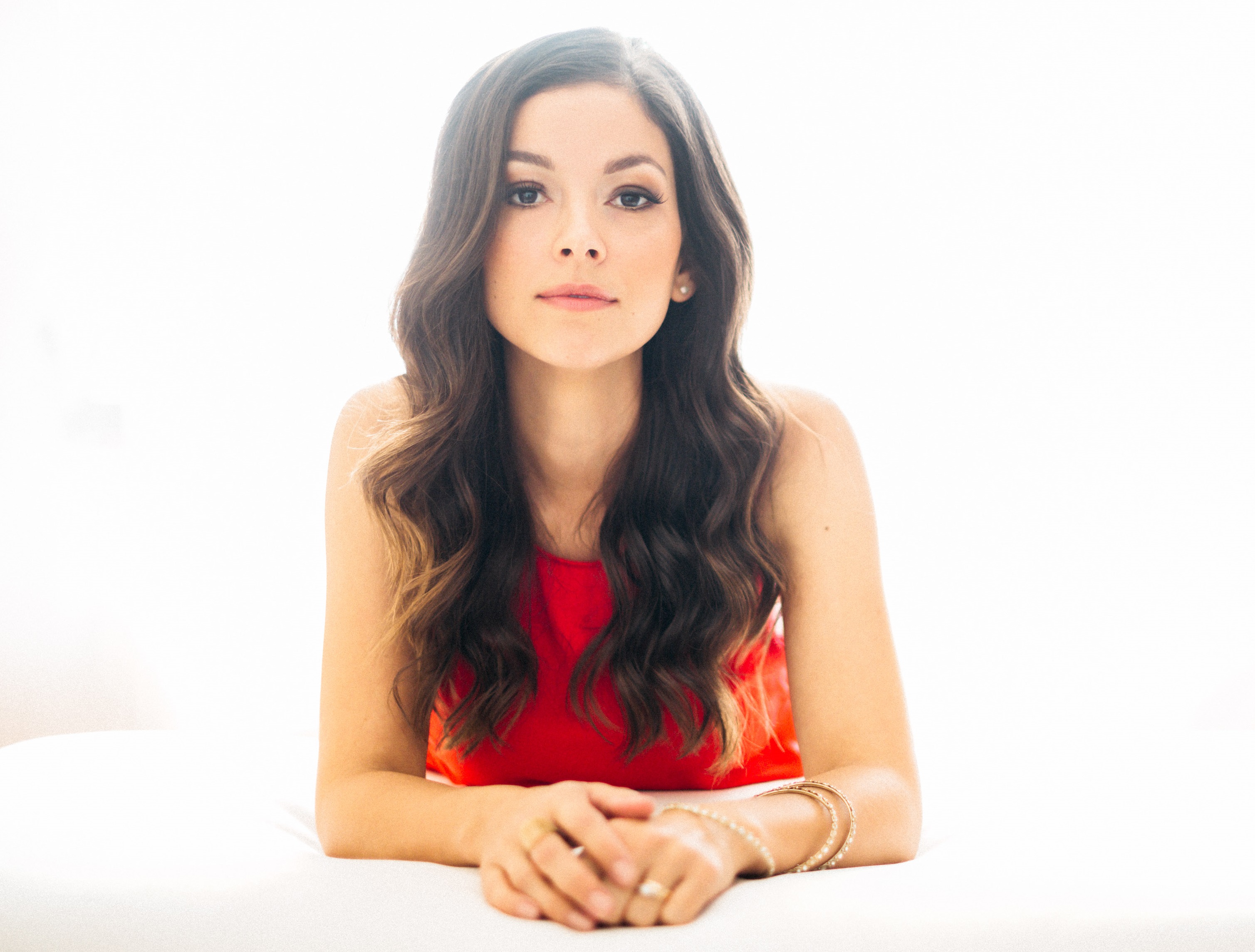 HOMEGROWN HIT – Crissi Cochrane 'Why'
This is very cool… … the new Crissi Cochrane song comes complete with an epic animated music video!!
Her new track Why comes to life thanks to the skilled work of animator Delaney Beaudoin.  This song has got it all… sweet horns, a sick guitar solo, and a beautiful tale of star-crossed lovers.  You've gotta take a look (and listen) to this… and make sure you catch this song's world radio premier this weekend on The Hit List:
Crissi and I chatted this week about the song, the video, and whether or not she's sad that summer is over.  Listen here, and thanks for supporting local music.