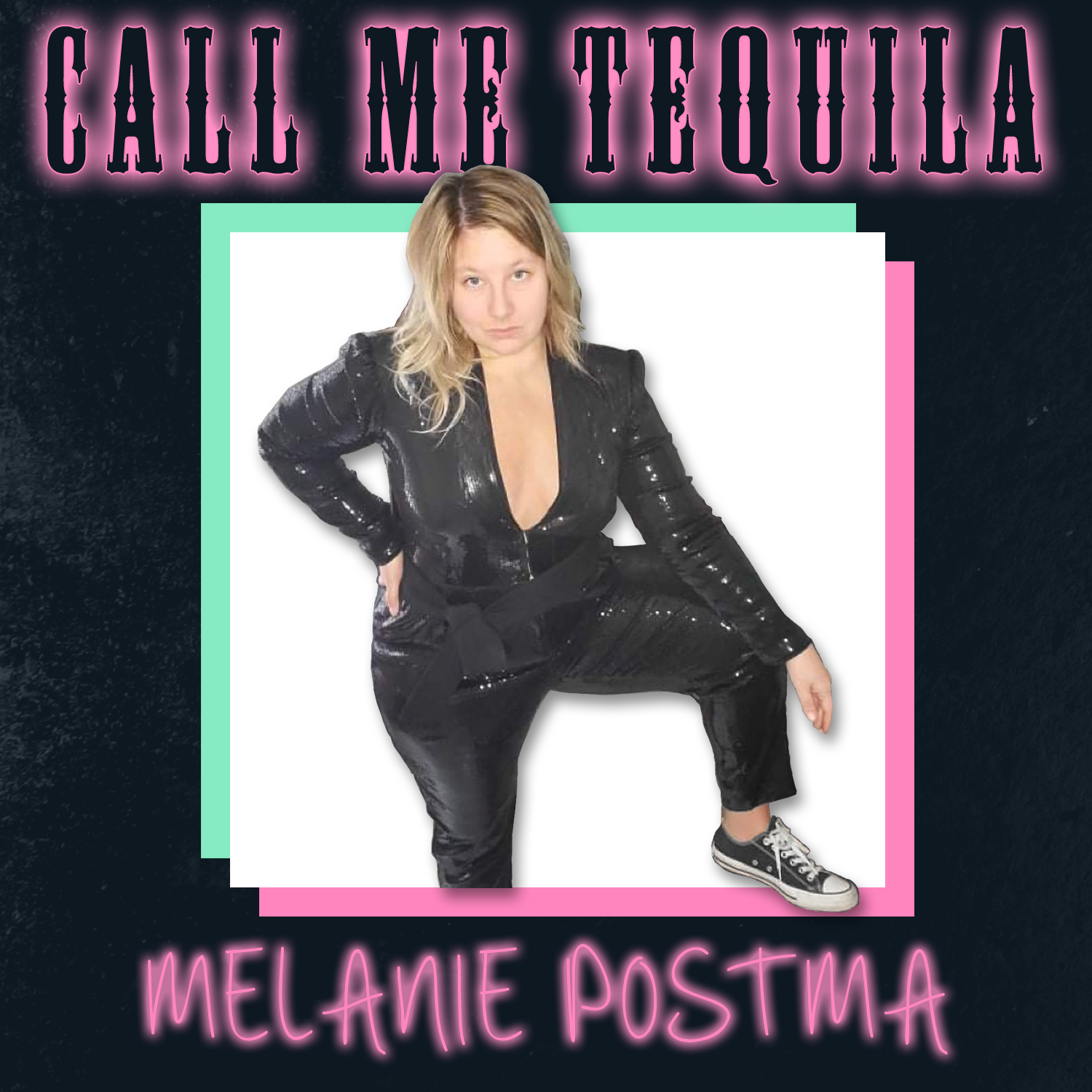 HOMEGROWN HIT – Melanie Postma 'Lanspeary Park'
Our Homegrown Hit this week has a special place in my heart because it's about a place very close to my home.  Anyone from Windsor has probably spent a little time in Lanspeary Park, and our artist of the week has written a great song about the feeling of staying up past your bedtime to sit on the swings with your best friend.
Melanie Postma was born in Holland, she's lived all over the country, and we're lucky that for the last seventeen years or so she's called Windsor her home.  Enjoy this new song and make sure to check out Call Me Tequila and more of her music here.
Thanks for supporting local music.