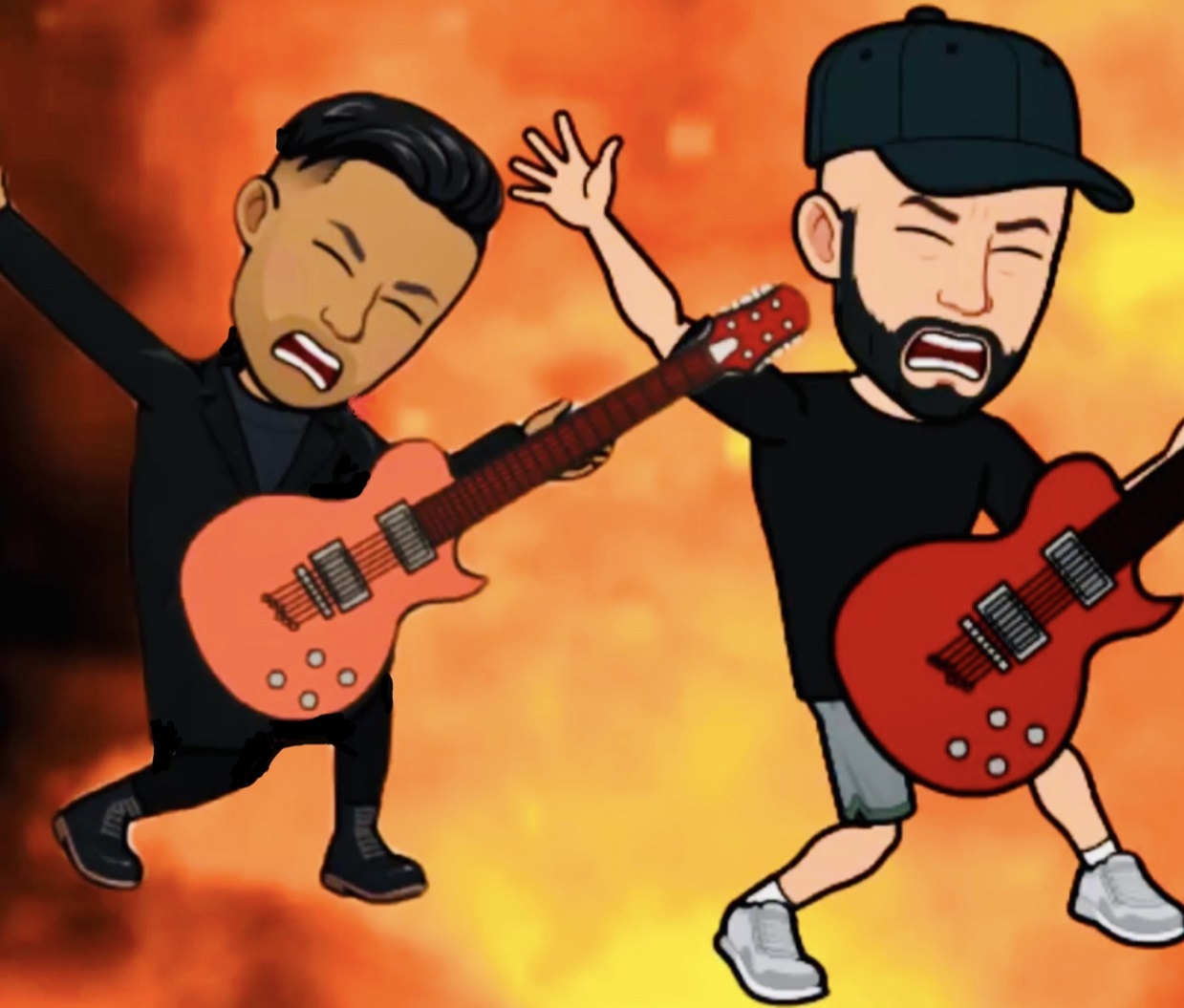 HOMEGROWN HIT – Transeo Feat. Christina Appollonio 'Juice'
If you've lived in Windsor for long you may have heard Transeo many times already and not even known it!  The super-talented instrumental group has been playing together for almost 20 years and have performed at virtually every local gala and fancy party you can name.
For their single Juice they recruited the help of local recording star Christina Appollonio.  Take a listen right here  and keep an eye out for Transeo next time you're at an event in Windsor / Essex County.
Follow them on Instagram @transeoband and @christina_apollonio
*We'll premier Juice on the Hit List this weekend, thanks for supporting local music.