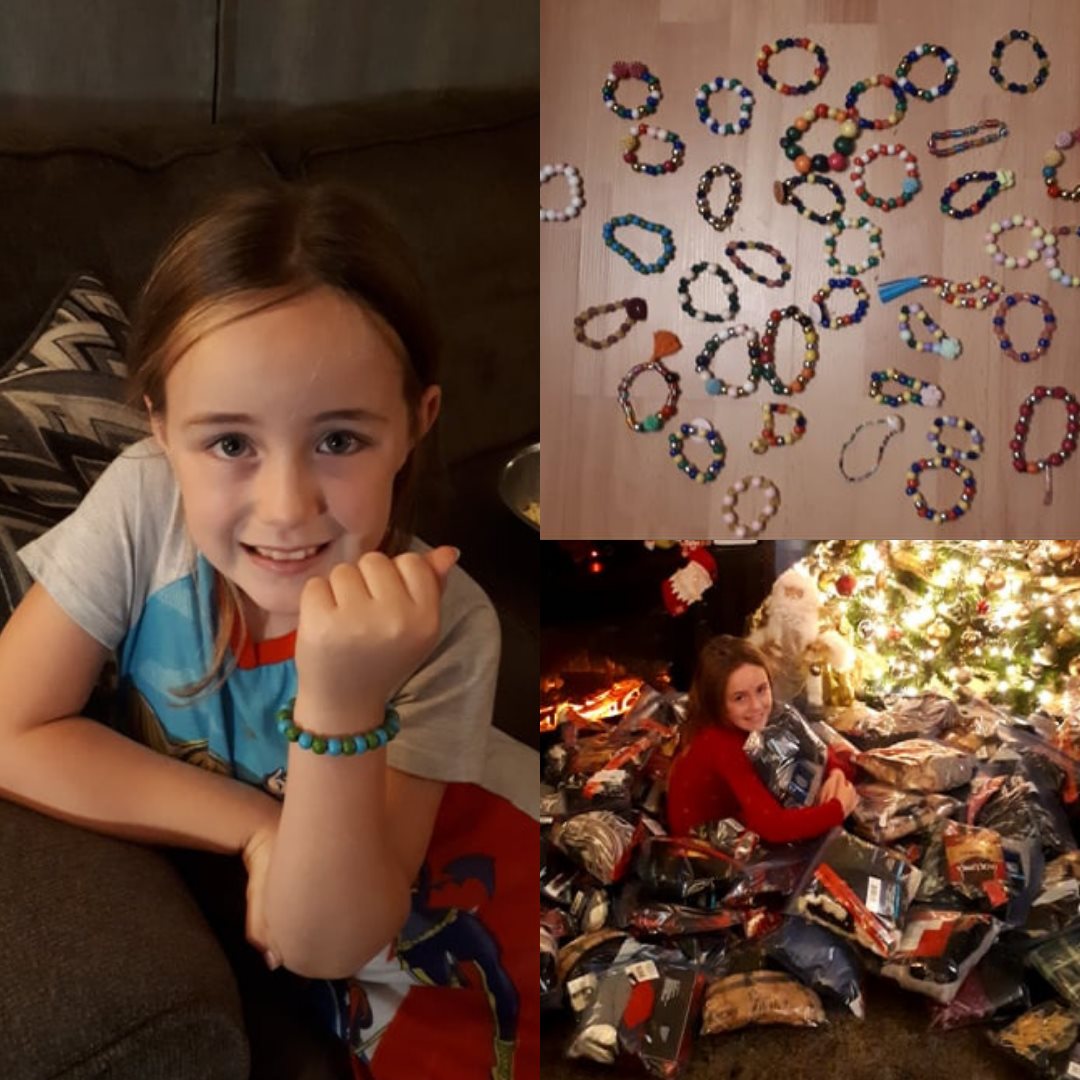 Jay & Tori Talk To 8-year-old Autumn About Her Bracelet Charity!
Today we talked to our girl Autumn  about the charity she started called Warming Hearts Bracelets!
She makes & sells these bracelets, then takes that money and makes "warm packages". They include 1 scarf, 1 toque, 1 pair of gloves, 1 pair of socks and a snack. Then she takes all those packages and delivers them to The Downtown Mission!
Go ahead and donate today, and a big round of applause for Autumn!!