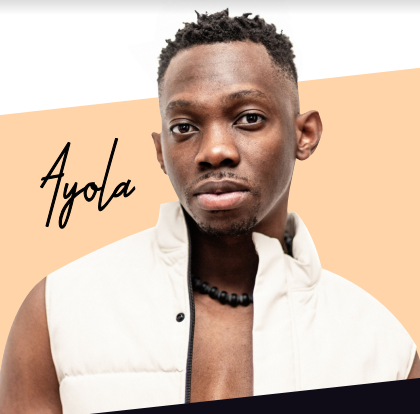 Homegrown Hit – Ayola 'Conversation'
Ayola has already lived such an interesting life… he's one of ten children in his family, and even though he's always had education as his primary focus he's also had an incredible love for making music!
Ayola moved to Windsor in 2016 for his second masters degree at the University of Windsor and finally had time to explore his love for music again. (You may remember the incredible track "Bola" that we premiered last year!)
His new album 'Conversations till Dawn' has even more standout tracks, including Crazy, Conversation, and Let It Be Known.
Like he says in the intro, "Life is short".   Make sure you take some time to enjoy the good stuff while you're here. And thanks for supporting local music.
Listen here… I call Ayola all the way in NIGERIA on the eve of his album premier!