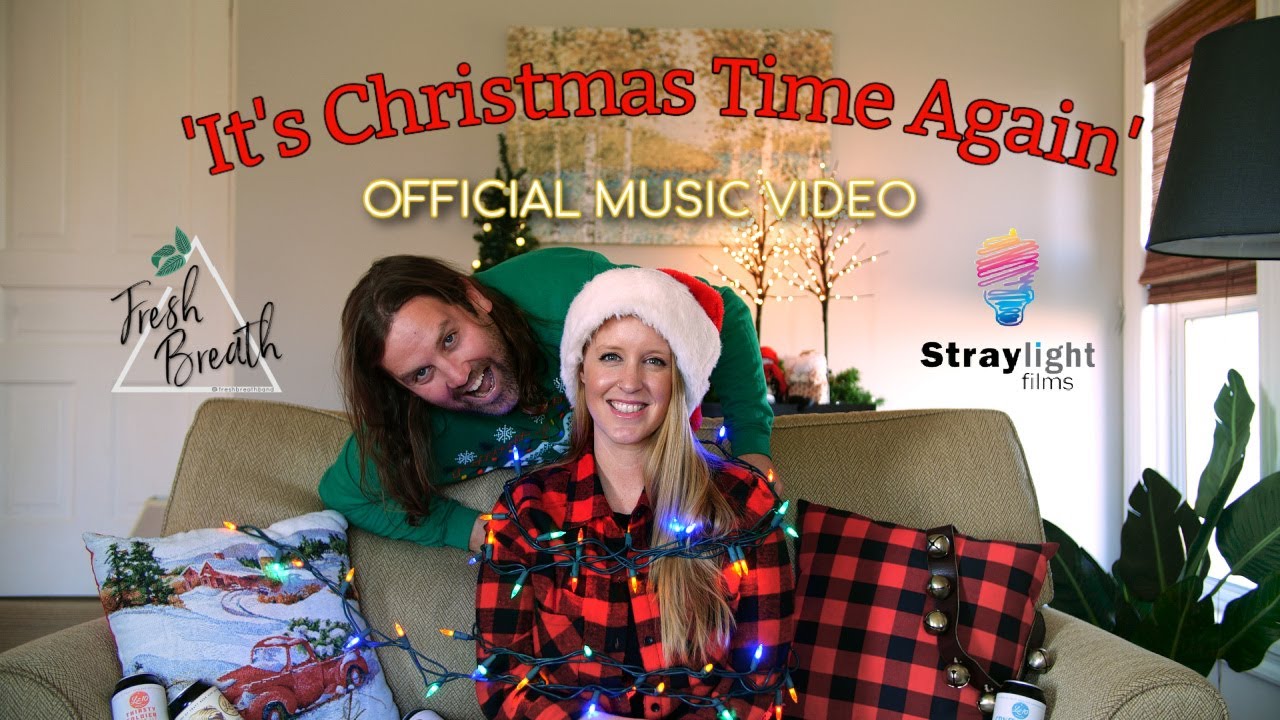 HOMEGROWN HIT – Fresh Breath 'It's Christmas Time Again'
We've got another incredible, local, ORIGINAL Christmas song for your collection!  This one comes from our friends Katie and Josh, better known as Fresh Breath.
Their new song has everything… including drunk relatives and vegans!
It's so great, check out the video and make sure you start following Fresh Breath on social media @freshbreathbrand to keep up with their new releases.
Listen here, you'll never believe WHERE Josh was when he wrote this one!
Merry Christmas, Happy Holidays, and thanks for another year of supporting local music.