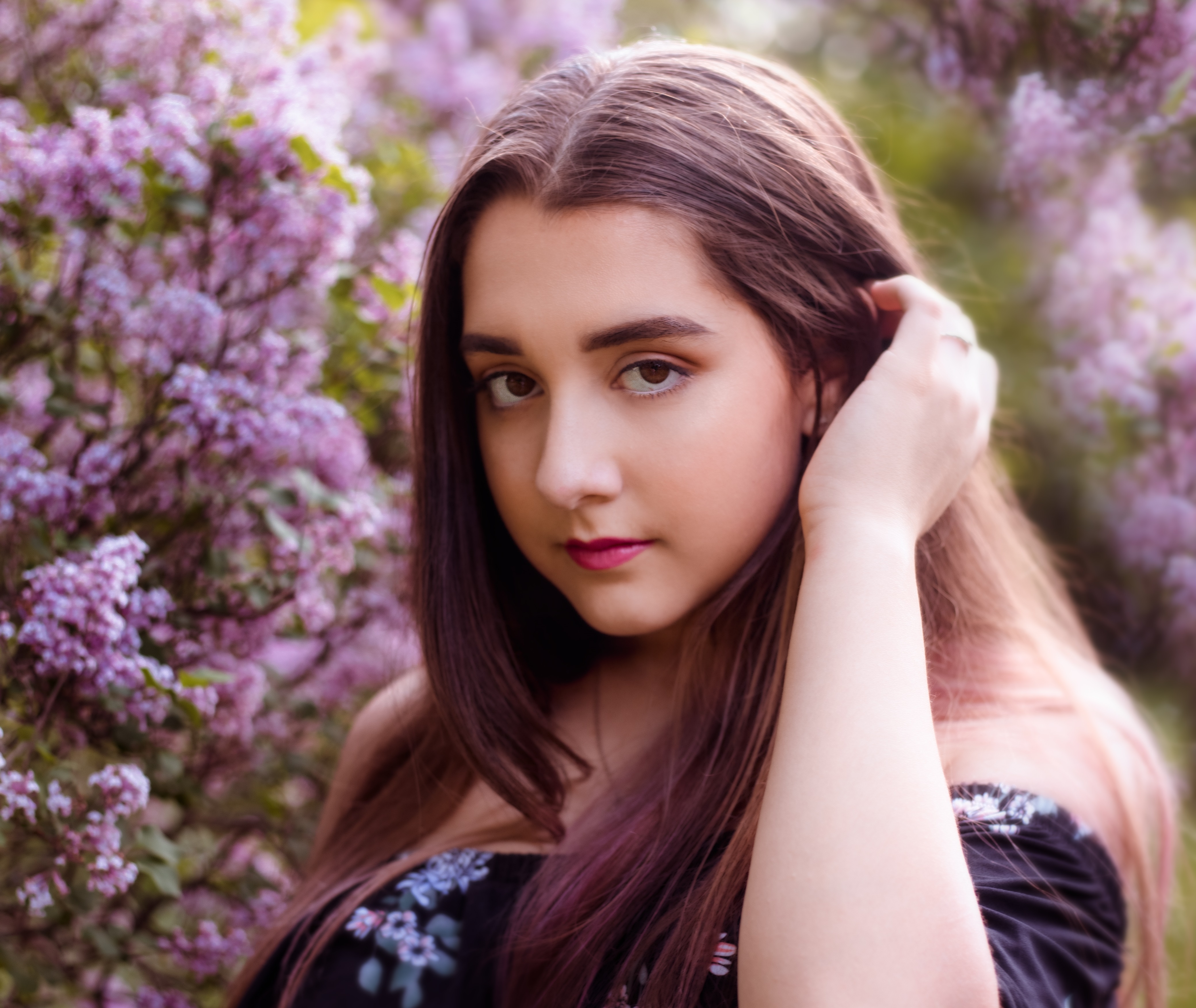 HOMEGROWN HIT – Sabrina Barreto 'Presents'
Our latest Homegrown Hit artist is another amazing Ontario talent.  She lives a little drive up the highway from us but Sabrina Barreto is bringing the hometown joy wherever you are.  She's already got a couple of great tracks under her belt including Against The World, and we think you're really going to love her new Christmas track Presents.
It's pretty rare to have an original Christmas song that's actually good, but this is one of our new favs.  Keep in mind Sabrina is only 13!!!
Check out her new song Presents on the Hit List this weekend, and be sure to check out her new songs Colourblind… and have a happy happy Holiday season!