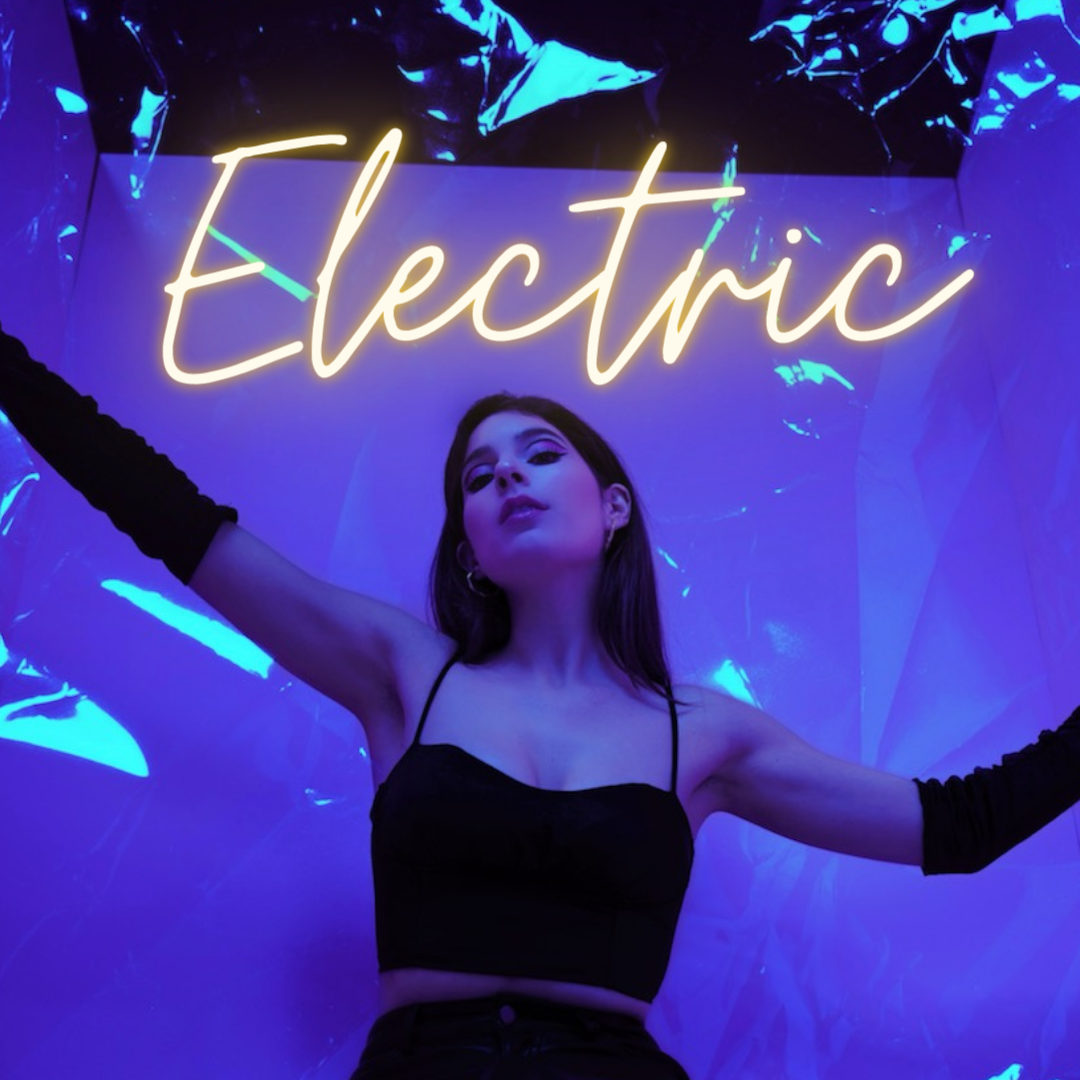 HOMEGROWN HIT – Kaitlyn Frances 'Electric'
This week we're happy to introduce you to another awesome local talent.  Not even kidding, this new song Electric by Windsor's own Kaitlyn Frances sounds like it belongs in the big leagues with your Dua Lipas and Doja Cats.  I'm really into this song.
Listen below, I asked Kaitlyn the simple question 'What's your favourite animated movie?'  (She's 24 so you would think probably something like Toy Story 2 or Shrek, right?  Nope.)  For a million dollars I bet you will never guess what her answer is.
Make sure you check out more of Kailyn's stuff right here, and thanks for supporting local music.