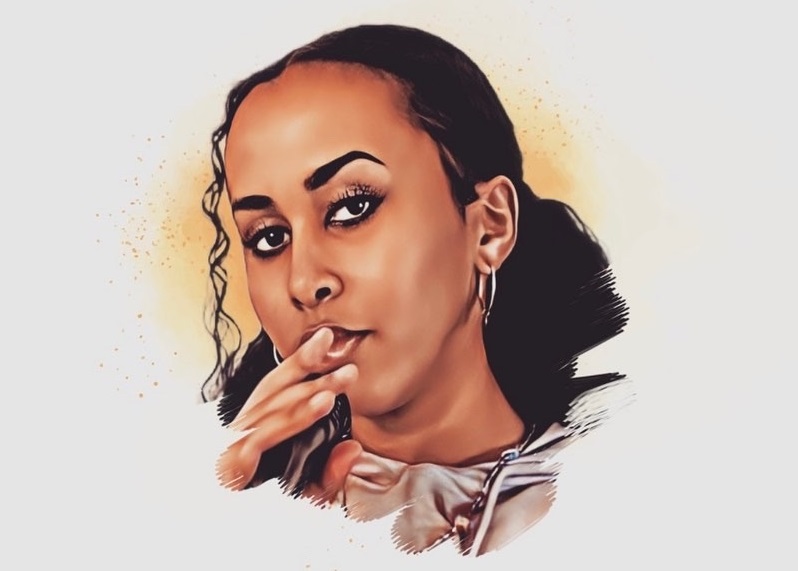 HOMEGROWN HIT – Malia Dilana Afonso 'No'
Our favorite local teenage superstar with another stellar track, Malia Dilana Afonso has been listening to some classic rock with her mom and it really shows.  Her new track No has a little edge to it, and we love it!
Listen here as we talk Father's Day gifts, rock'n'roll, and spending a summer away.  Hear more music from Malia here, and thanks for supporting local music.