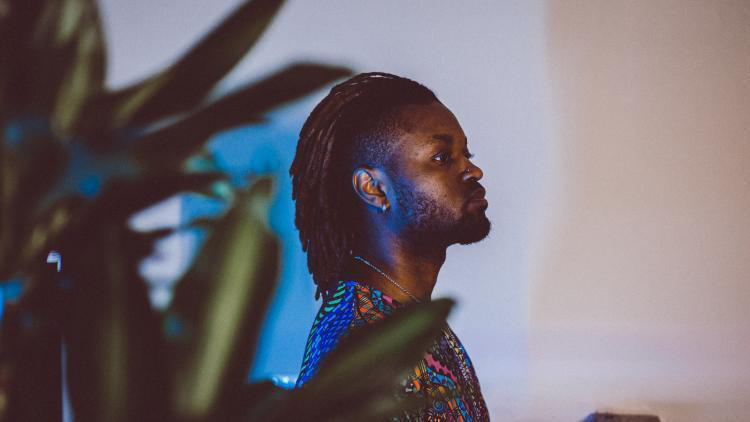 HOMEGROWN HIT – Mugelezi 'Frequent'
This week's Homegrown Hit artist just dropped his brand new EP called Solstice!  Mugelezi has lived in Windsor since he was three years old.  He was born in the U.S., has family in Tanzania, and has a stellar new track called Frequent that we're really excited for you to hear.
Make sure you check out the new music from Mugelezi, and thanks for supporting local music.