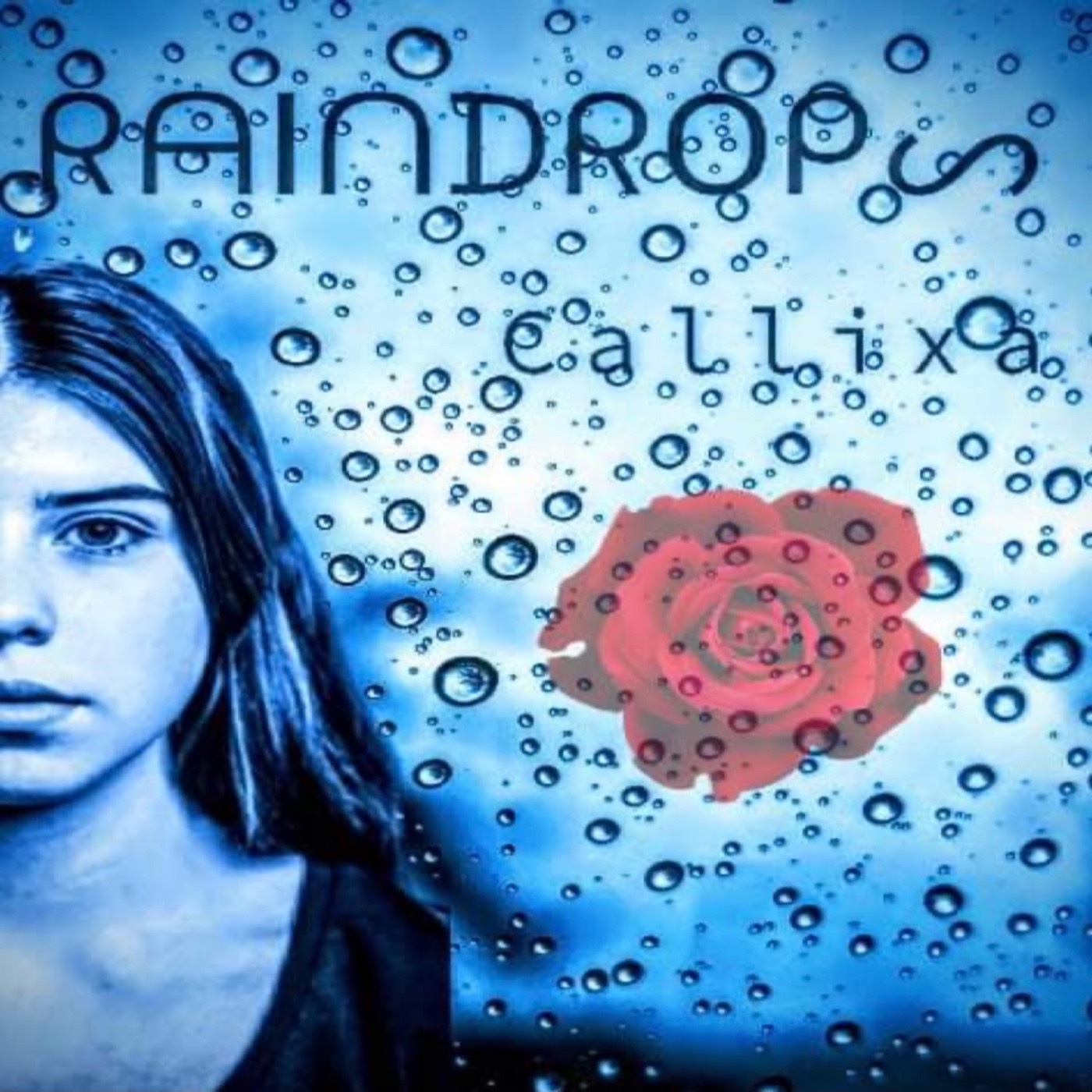 HOMEGROWN HIT – Callixa 'Raindrops'
Let's take a second and meet another incredible local artist.  This week I was able to talk to Belle River's own Callixa in between classes!  This busy 15-year-old is already well on her way, her new track Raindrops is too good to be made by someone just starting Grade 11 but here we are.
You can find Callixa's music right here, and thanks for supporting local artists.