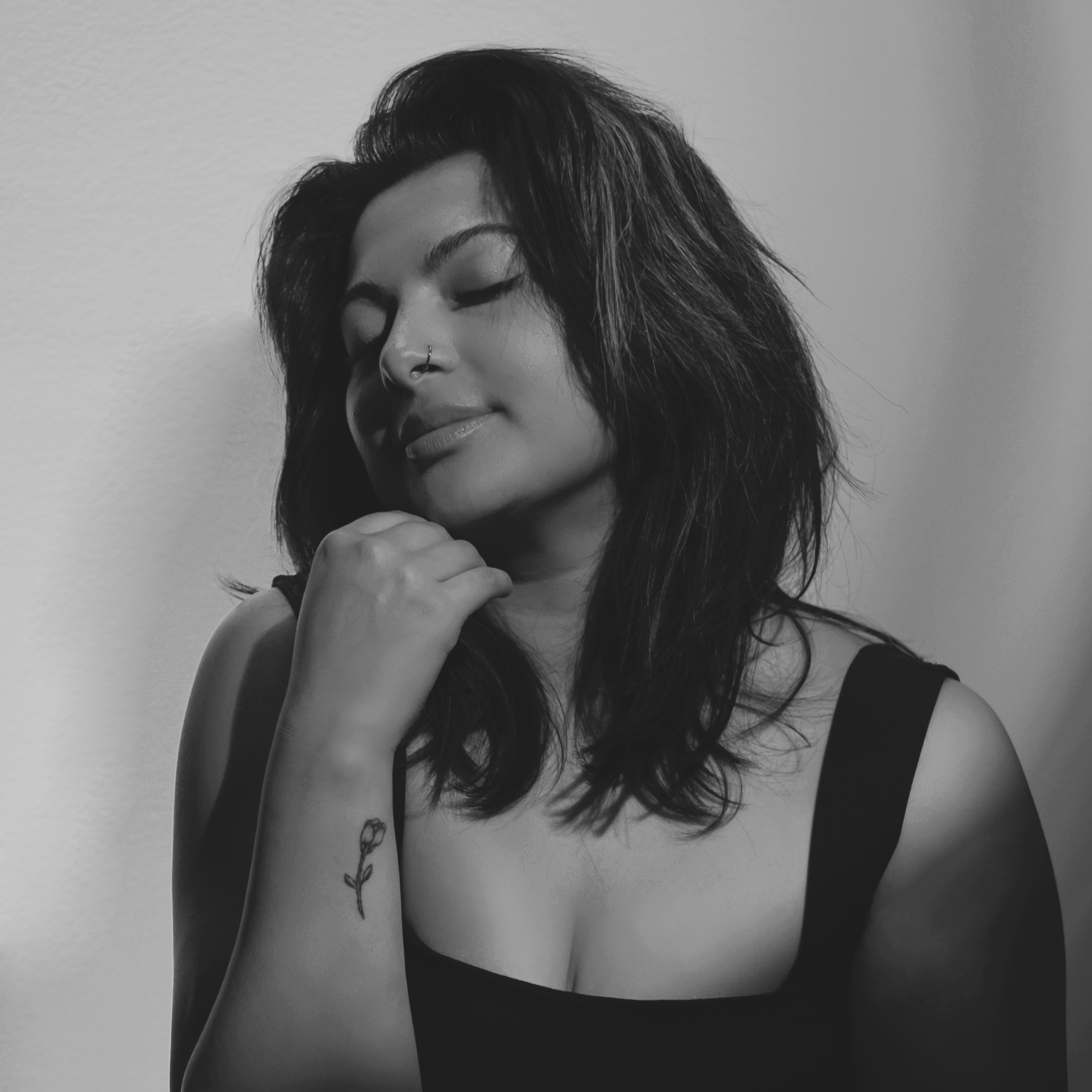 HOMEGROWN HIT – VDRI 'Goodbyes'
This week's Homegrown Hit artist has an absolutely incredible voice, her time in choir at Holy Names has really paid off!  Listen here as we chat with Windsor recording artist VDRI (prounounced 'Ay-dree' if you weren't sure!) about what inspired her to record this really deep track, a very cool Jorja Smith cover.
Thanks for supporting local music.