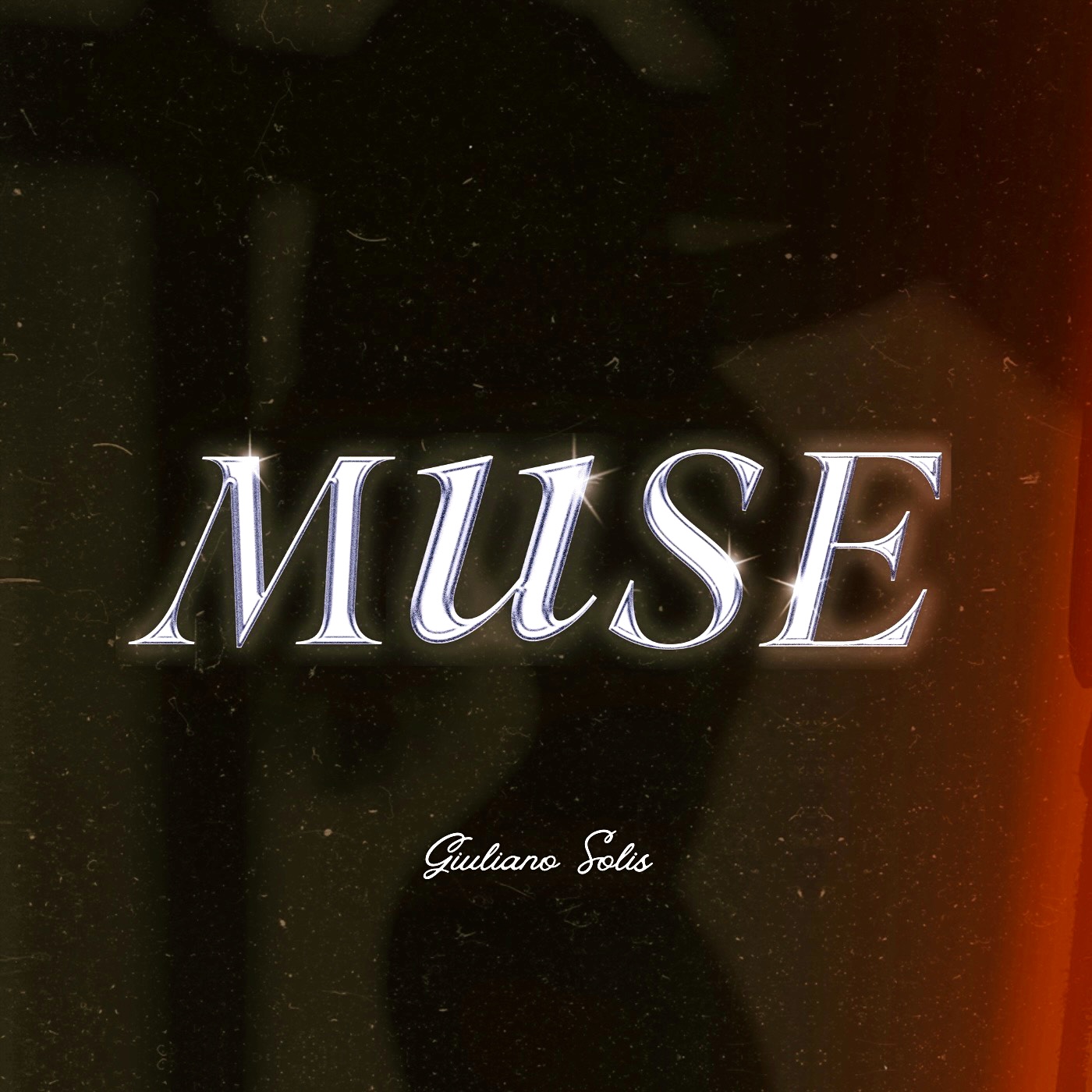 HOMEGROWN HIT – Giuliano Solis 'Muse'
Our man Giuliano Solis is off to a rocking start to 2023.  Back in February we spun Anoche, he's got another great single with his frequent collaborating partner Kaitlyn Frances that also drops this week, AND as if that's not enough he's dropped another new single of his own called Muse which you may have seen go viral on Tik Tok this month!
Make sure you're following Giuliano to see what he's working on next, and thanks for supporting local music.