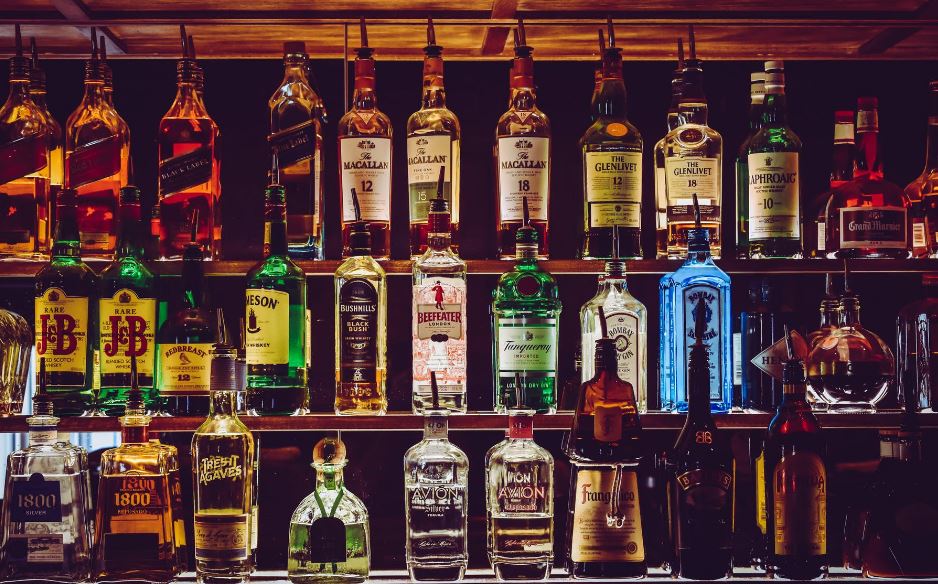 Now Open!
There's one sentence that every friend duo says at least once in their life after having a few pops on a Saturday night …  We should open a bar!
Well apparently, these words left Ed Sheeran and his manager's mouth. Ed took to Instagram this weekend to announce that they had officially opened the doors to their very own bar named, Bertie Bloom in London (not Ontario).
Ed of course encouraged all of his fans to check out his latest business endeavor, saying they have great food and many drinks to enjoy.
In case you've forgotten, Ed announced that he was taking some 'time off' to enjoy life now that he's done his world tour. Apparently time off to relax includes opening a bar and creating some amazing artwork. Whatever keeps you relaxed and happy Ed!