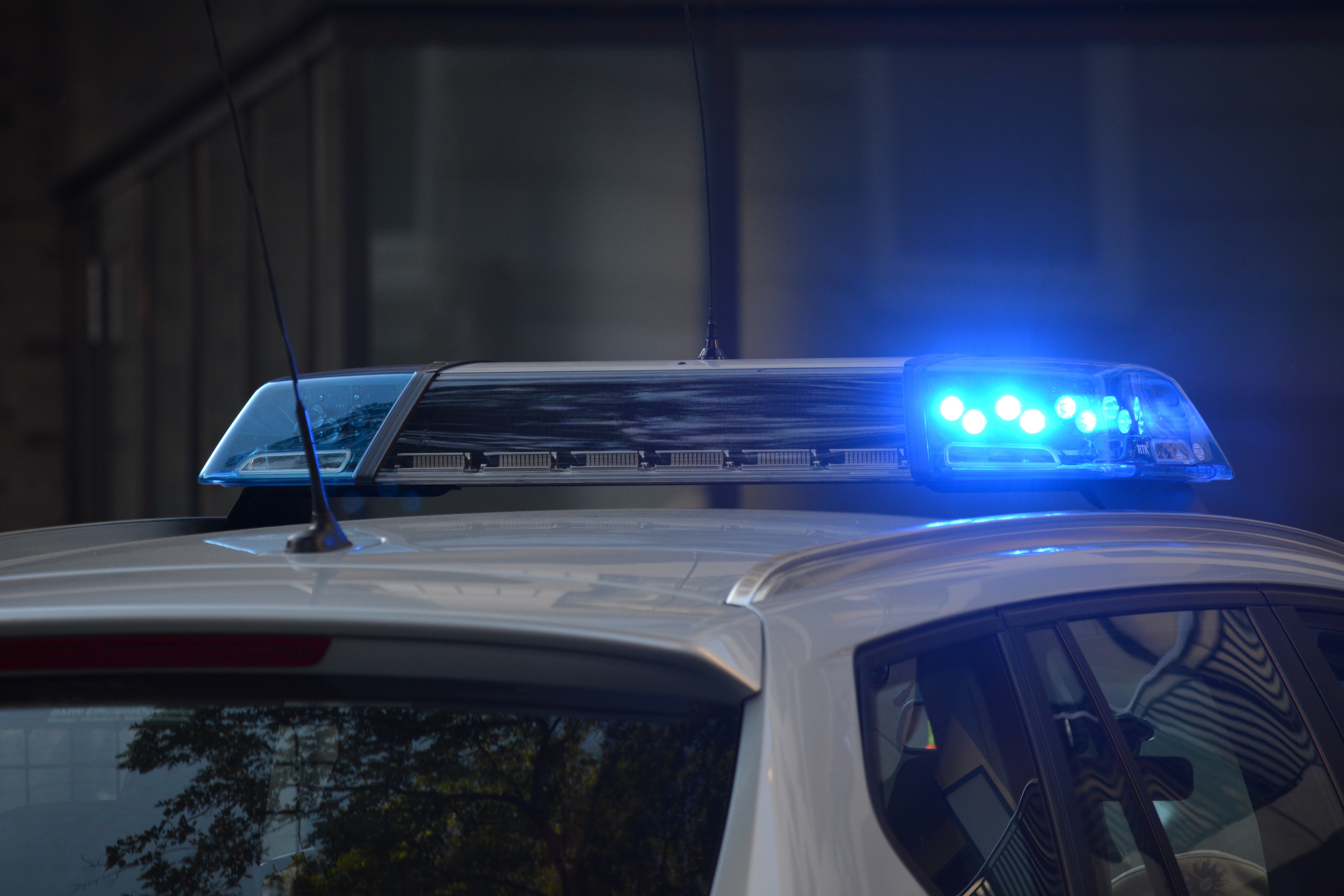 BAD BOYS….. WHATCHA GONNA DO?!
The boys are back! Will Smith and Martin Lawrence are returning to the big screen 17 years after Bad Boys ll was released! This is the third installment of the Bad Boys franchise featuring the dynamic duo.
Will Smith took to Instagram yesterday and posted the trailer for the upcoming movie.
Bad Boys For Life will be available to see in theaters January 17th 2020.
Check out the Trailer below!
READ MORE HERE