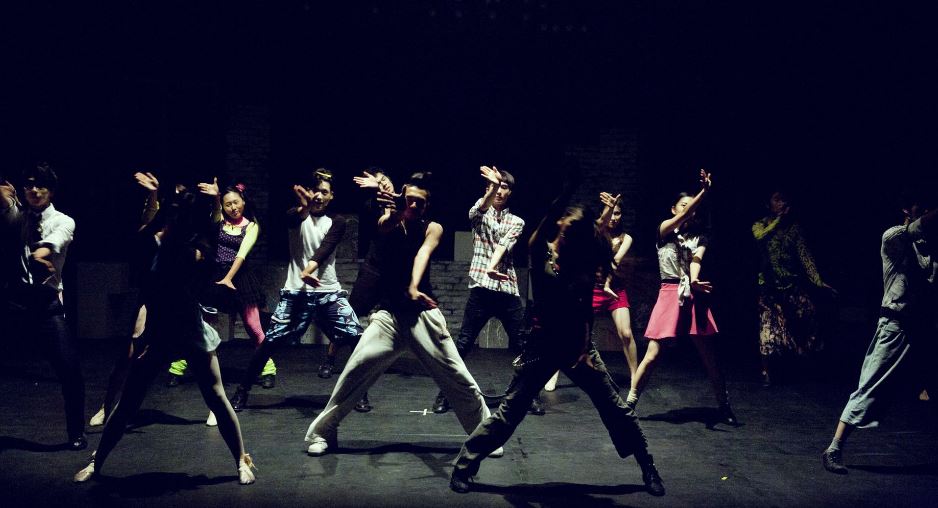 JLo VS Jimmy Fallon
If you had to guess who would win in a dance off between Jennifer Lopez and Jimmy Fallon, you'd probably assume that Jennifer would win… Well my friends, I'm going to let YOU be the judge!
JLo was a guest on the Tonight Show Starring Jimmy Fallon last night. While she was there the duo showed off their unbelievable skills in "The History of Music Video Dancing"!
They started their evolution of iconic dance routines with MC Hammers timeless hit "U Can't Touch This", and trickled into hits like New Kids on The Block's "You Got It", Miley Cyrus' "Wrecking Ball" while bouncing on giant wrecking balls, and even some of JLo's hits such as "On The Floor"
These two busted their butts for 4 minutes featuring 21 of the most iconic dance moves of our time!!
Check out the video below!