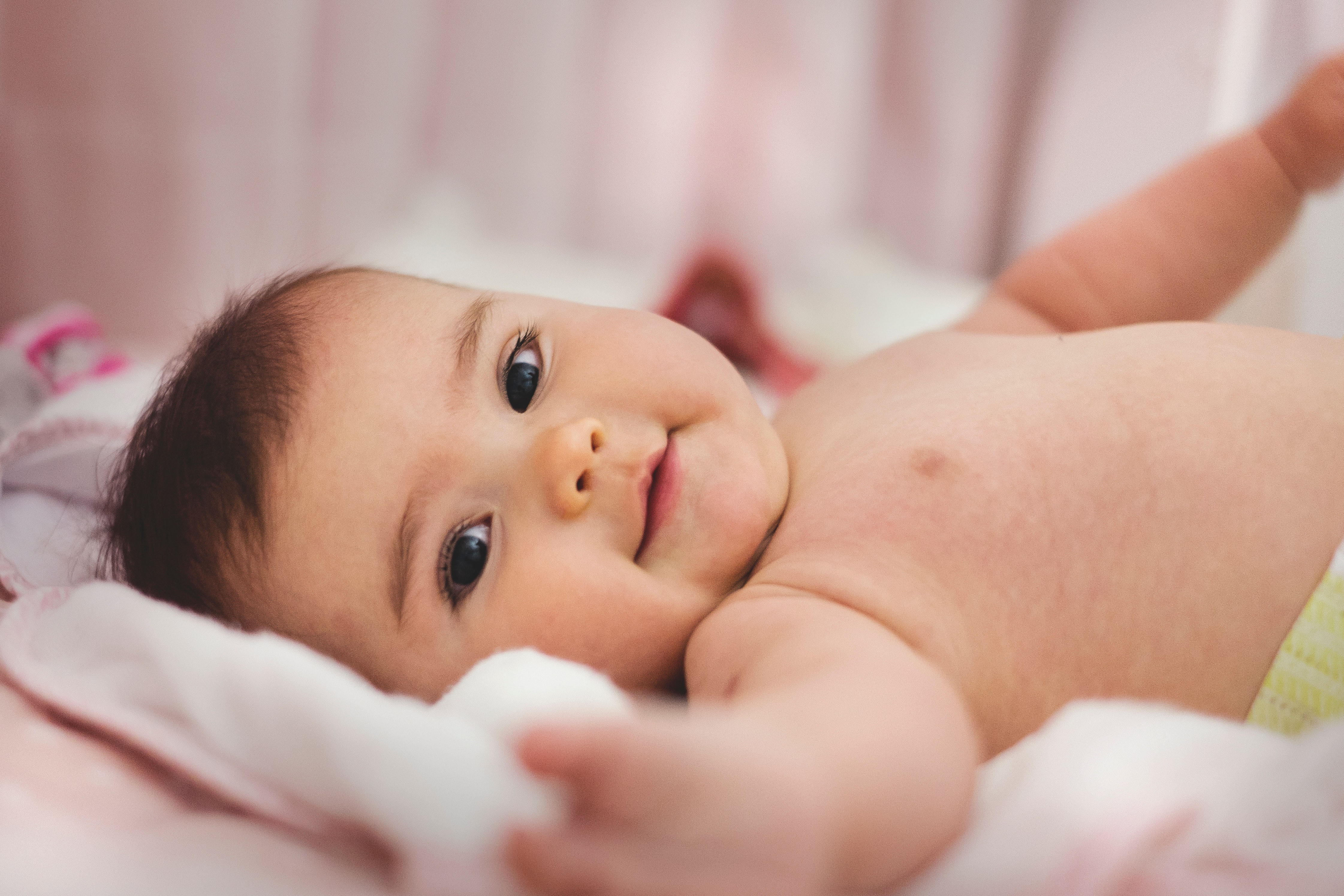 Kim Kardashian Spills Her Baby Secret!
Have you ever accidentally said something you really shouldn't have or spilled the beans about something personal after a few glasses of wine? We all have, because we're only human! Including Kim Kardashian.
In a deleted scene from last season of Keeping Up With The Kardashians, Kim admitted that during her family's famous Christmas Eve party she let the cat out of the bag about her fourth child Psalm West born via surrogate.
When asked how everybody found out about her baby news Kim said "So … I got drunk on Christmas Eve and I told someone, but I don't remember who I told because I was drunk" she admits.
Kim went on to say that she only has herself to blame and cant be mad, "It's my fault. That's why I don't drink".
Lesson learned for Mrs. Kardashian! Booze and secrets don't mix!
READ MORE HERE:
https://people.com/parents/kim-kardashian-leaks-own-baby-news-after-getting-drunk-psalm-surrogate/