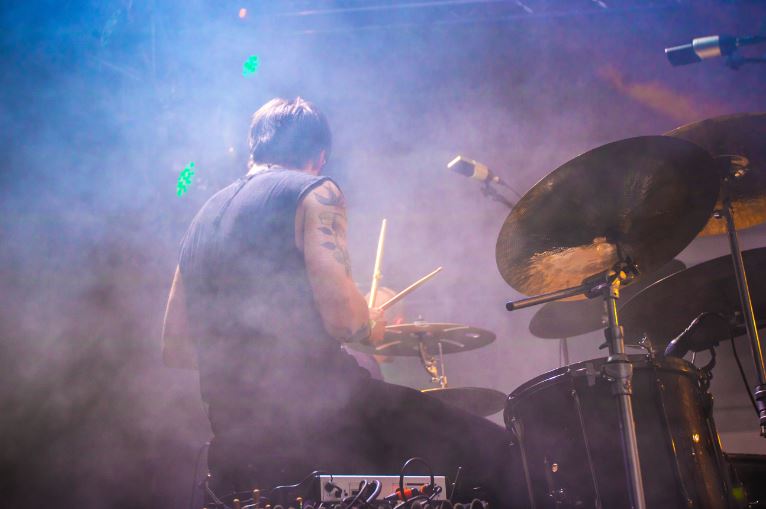 NEW MUSIC & TOUR!?
Three HUGE bands have just made a HUGE announcement!
Green Day, Weezer and Fall Out Boy are coming together for one massive tour called "Hella Mega" (appropriate title) starting June 2020. The three legendary bands made the announcement the other day by posting their own cheeky videos featuring snippets of their new songs and the upcoming dates of the "Hella Mega" tour.
All three bands have new music coming our way. Green Day has an album coming out called 'Father of All…' on February 7th 2020. Weezer's new album titled 'Van Weezer' expected to be out May 15th 2020. And lastly, Fall Out Boy has released a new song called 'Dear Future Self' that will be on their Greatest Hits album due to come out November 15th.
Want to these all of these guys in concert? YOU CAN! They'll be at Comerica Park on August 19th 2020, and in Toronto at the Rogers Centre on August 24th 2020.